Some Red State pushback to the Biden/Austin jab mandate in Oklahoma:

This may be the tipping point where sanity and rationality begins to prevail over ideology.

redstate.com


Dan Snyder
@DanSnyderFOX25

READ: One of first actions taken by new Oklahoma National Guard Adjutant Gen. Thomas Mancino: rescind the

#COVID19

vaccine requirement for Guardsmen. According to memo, however, if they are federally mobilized, members will have to be vaccinated.

View attachment 285654
Apologies for replying to my own post to update this story:
Joe Biden's Secretary of the Army, Christine Wormuth, has issued an
official memo
advising American National Guard personnel that they may not be renewed in the guard if they do not comply with the federal COVID-19 vaccination mandate.
The memo
stated
that the secretary has determined that non-compliant soldiers will be "flagged." Being flagged will essentially stop a soldier from being promoted or receiving earned awards or bonuses.
Flagged troops who continue in their refusal to be vaccinated will not be allowed "continued service" without an approved exception.
...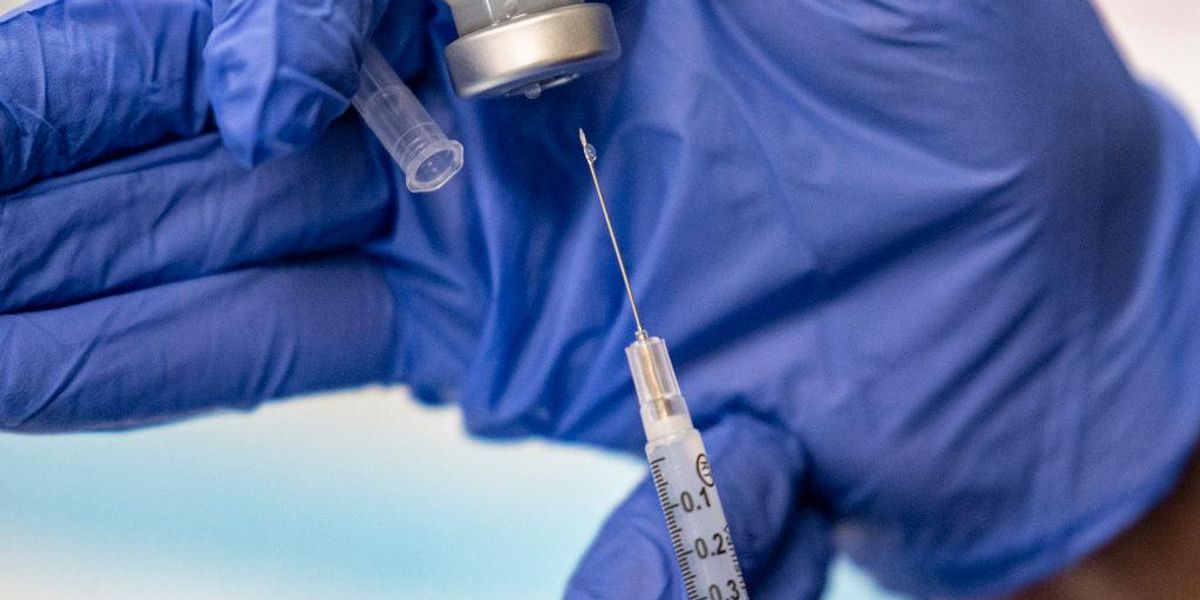 Army Secretary Christine Wormuth has issued memo stating that National Guard troops who fail to comply with mandatory COVID-19 vaccination may not get renewed in the guard, according to the New York Times."I have determined that all soldiers who refuse the mandatory vaccination order will be...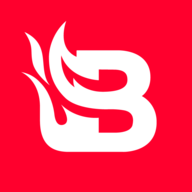 www.theblaze.com