I have one; I started a thread on this back when I was contemplating the purchase. Since then I have put 800+ rounds through it, mostly Fed and Win FMJ but also Speer Gold Dot JHP with not one single malfunction. It is a basic .45 ACP, 1911 pistol, not a competition gun, but that is what I wanted. Here is what I did this afternoon, firing at 10yds rapid fire, 8rds Speer Gold Dot JHP: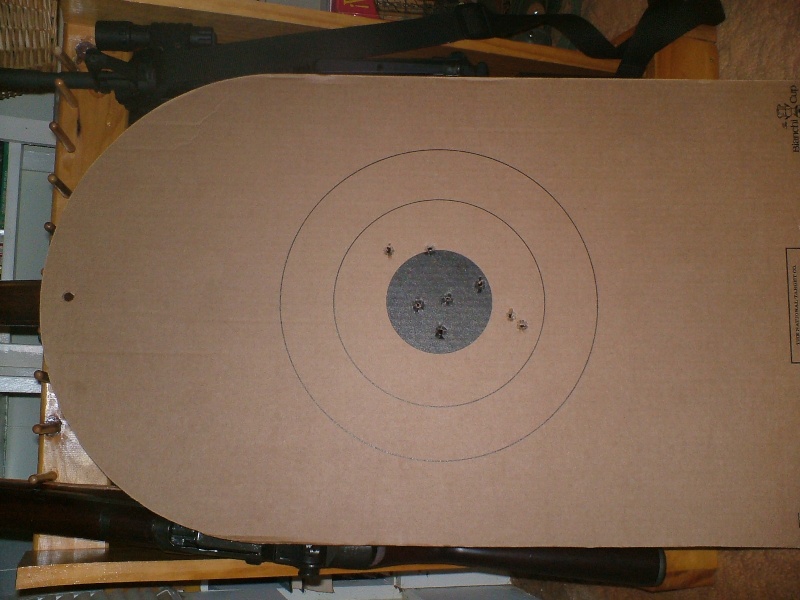 (sorry it's sideways forgot to orient it on the camera)
and here is the thread on this forum prior to / since my purchase:
http://www.msgunowners.com/t7470-paraordnance-gi-expert-1911?highlight=Para+1911
In summary, I recommend this pistol for a utilitarian .45 ACP. If you want to compete, you need to get a competition pistol. But you won't go wrong with this one for a SD or recreational 1911 pistol, in my opinion-which is of course worth what you paid for it! Good Luck!