Discussion Starter
·
#1
·
I'm heading out this morning, but I got a "sneak" preview of some of this year's stages. Looks like fun!
Here are the Hollywood-themed stages for the AZ State Subgun and Pistol Caliber Carbine match on Saturday. Can you guess the movies ?
Stage 1: "Shoot, I Have To Find Bubba"
Rescue "Bubba" then hose the targets.
Stage 2: "The 39 Steps"
Shoot from behind the barricade, then head downrange blasting everything
en route
.
Stage 3: "Praise The Lord and Pass The Ammo"
Deliver the ammo bandoliers while zapping the bad guys.
Stage 4: "Hollywood Walk of Fame"
Shoot as you move down the marked path.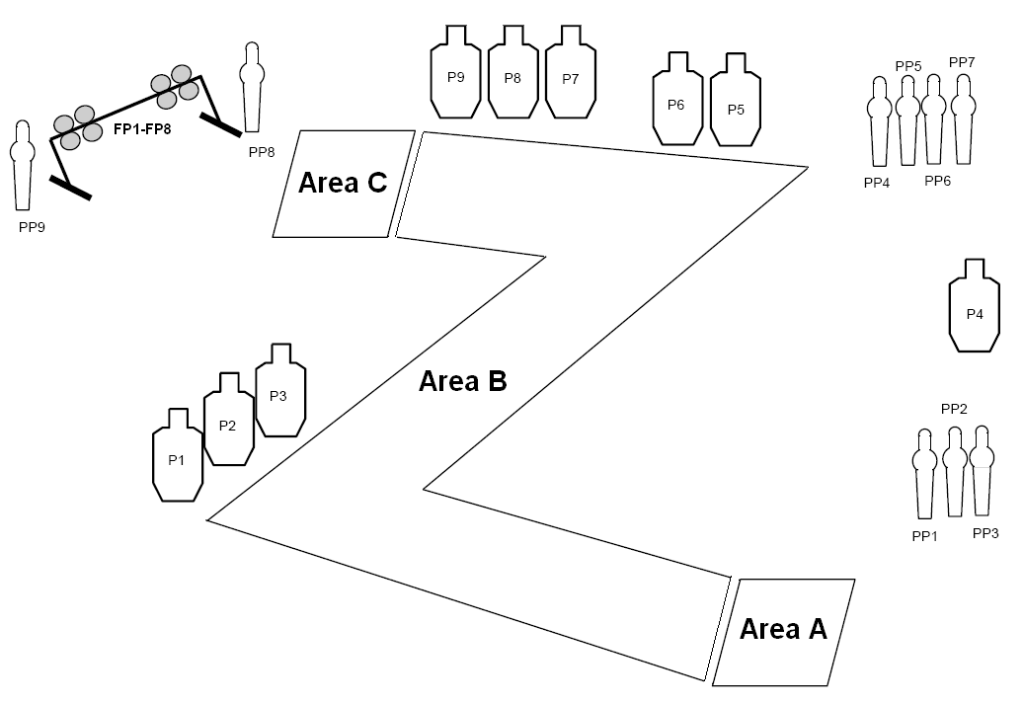 Stage 5: "I'll Be Back"
Retrieve your gun from the trunk of the car, then terminate the targets.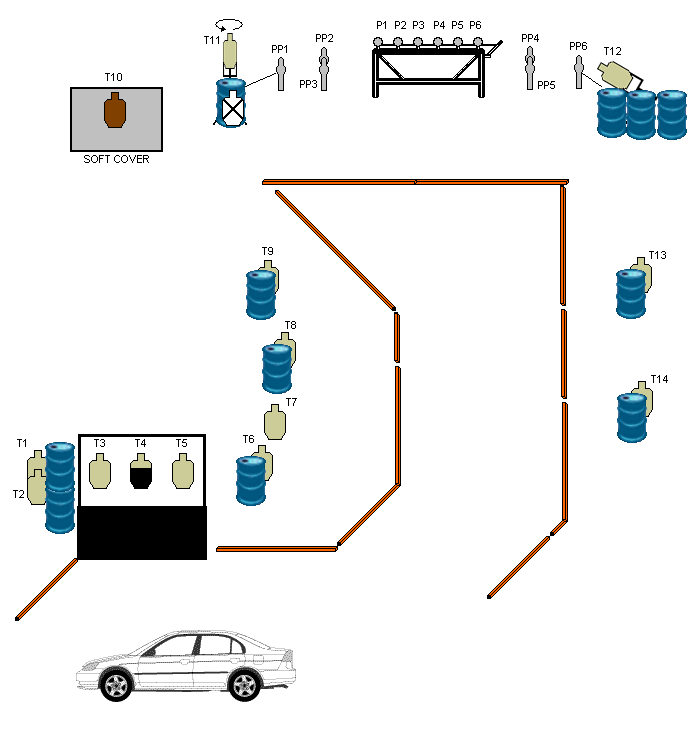 Stage 6: "Say Hello To My Little Friend"
Go out in a blaze of glory from the two shooting areas.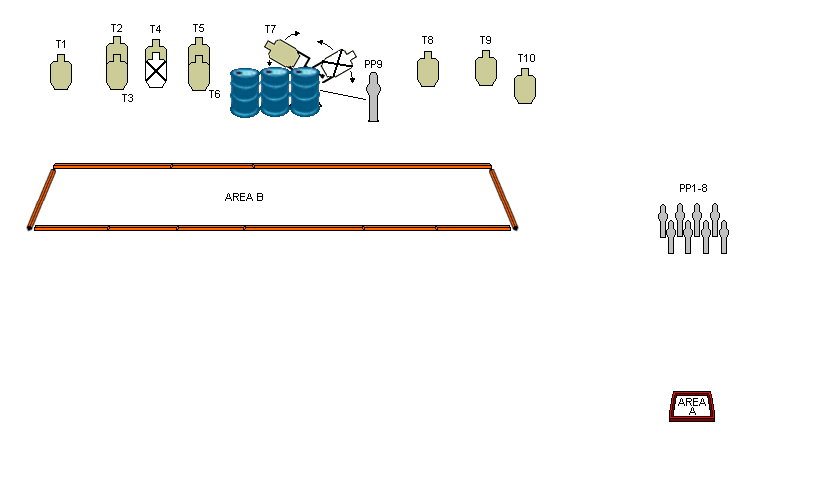 Stage 7: "Don't Shoot the Twinkies"
Shoot the zombies, but keep the junk food safe.