Discussion Starter
·
#1
·
Somebody sent this to me. I really would like to have it verified by some of yall around that area. (TomBomb or Encoreman) Interesting to say the least.
Before you scroll down!!!!!
Picture in your head how big you think a wolf is. I was thinking a extra large German Sheppard.
Boy was I wrong. And these animals hunt in packs? Yikes!!
The wolf was killed 5 miles north of Hwy 84 @ Hebron, Ms
Who's afraid of the Big Bad Wolf
This bad boy was gunned down in the Hebron Community of Jones Co.,
Weight was supposedly 218 pounds. Big Mutha if you ask me................
:whaaa: :whaaa: :whaaa: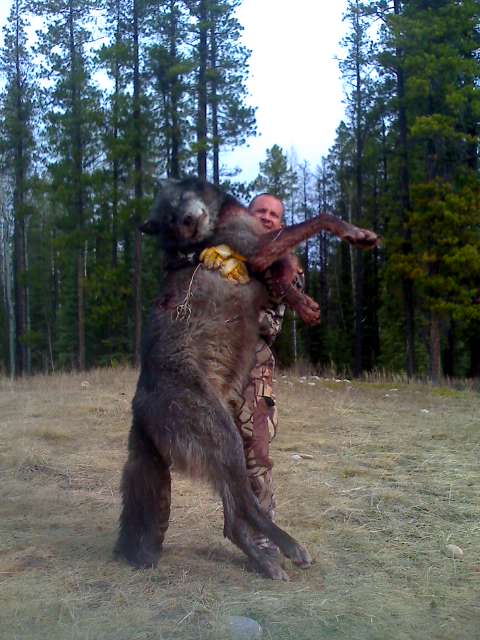 What yall think now???????????? :NO: :tears: