Discussion Starter
·
#1
·
This is the SGLM-A model, serial# 0000001 I apologize for the crappy pics but I am not proficient with my camera: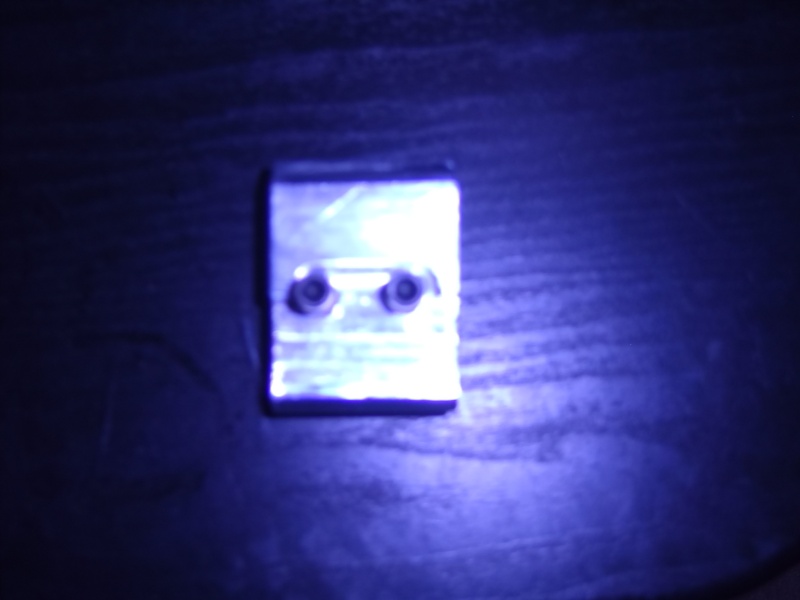 On my shotgun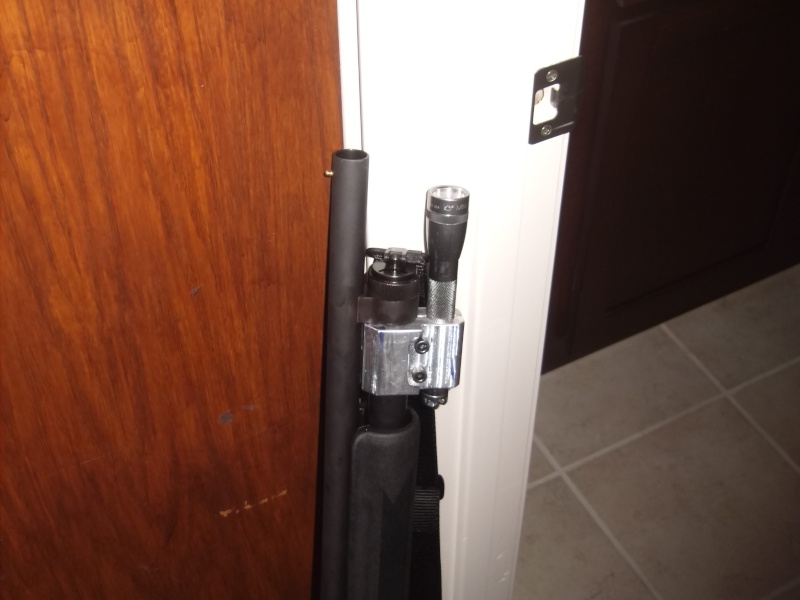 I didnt have class this morning so I went into the shop and took up a mill of about 3 hours making this. I'm sure that if you paid for it you wouldnt be satisfied due to the minor imperfections but it works (rather well so far) and it cost me a whopping $0, my next step is to paint it flat black then I will get a LED conversion kit for that maglite.
Just thought I would share since I am rather pleased with myself about it.