Discussion Starter
·
#1
·
my friend Brad (muddawg95YJ) did the coating for me... i had a couple "project guns" i was working on... one was my Dan Wesson 44 mag with horrible bluing. the other was a 336 in 35 rem stray that followed me home from the pawn shop.
i took the DW to him complete and he did the whole thing.
from this (yucky)
to this (better)
to this (Ahhhh!!)
cant wait to get her to the range!! :thumbup:
For the marlin i stripped, sanded, buffed, and took the pieces to him to coat. i got it mostly reassembled last night. it is at surplus city now having the stock fitted.
from this (pictures dont do it justice!) :NO:
to this (getting there)
to this (Ahhh!!)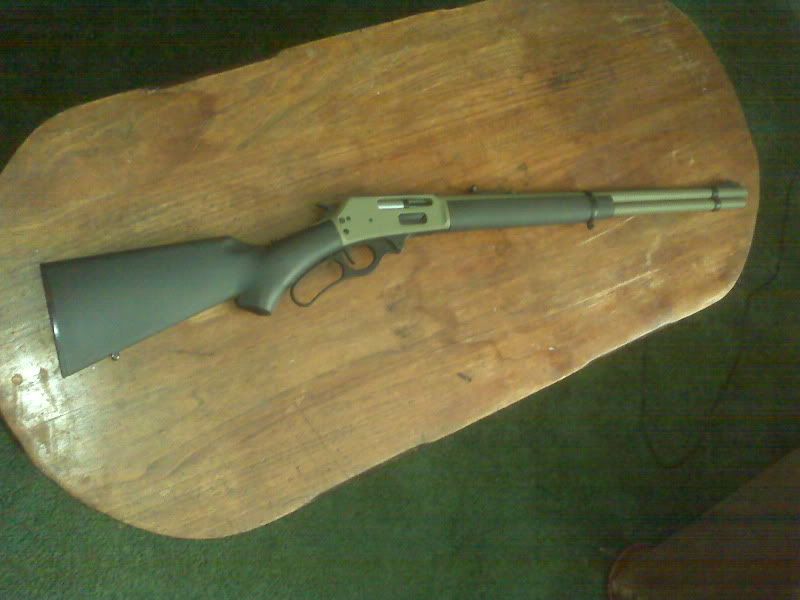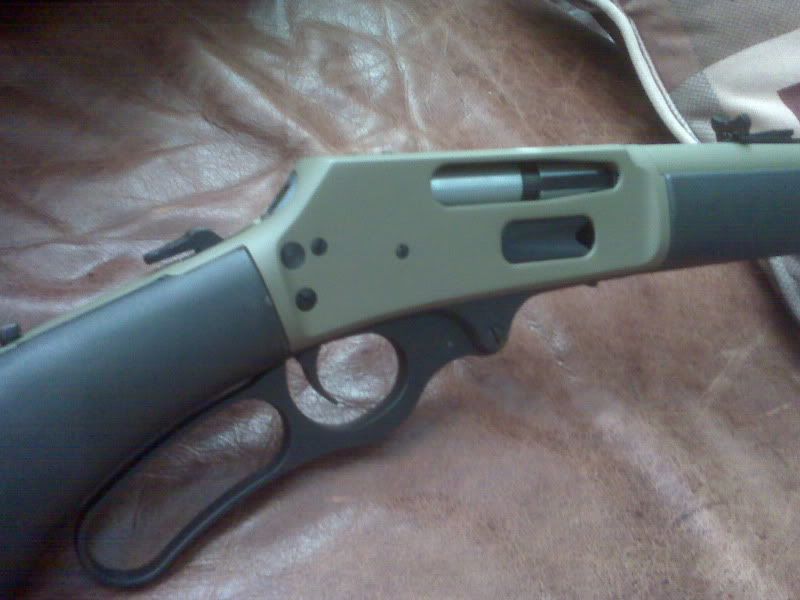 what yall think? rifle will be for sale soon...