Discussion Starter
·
#1
·
Got a wild hair a day or two ago and decided I would take a trip over to Anniston, AL to CMP South ..... Left Yesterday around noon ... went to the South Store this morning and spent a couple hours drooling and handling a good many of them. I was surprised and a little shocked by what I found. First off, the store is not very big ... second, while organized to a degree, it could use a little more ...
I went with the intent of purchasing a couple incomplete M44s (22 LR WWII Navy Training Rifles). I already have 2 that are in excellent condition and recently purchased one of the incomplete ones via CMP mail order. The one I got via mail order was missing the trigger guard and safety indicators. I was hoping that for $65 I could pick up another one that had the missing parts I needed. These were a big seller … only had about 10 left and only a couple with parts I needed; however, those with the parts I needed were well used or missing some of the more expensive parts - front sight, bad bolt, no firing pins, etc. I passed on them.
Also, wanted to take a look at what Krags they still had on the rack. That too was a big disappointment. Only one caught my eye and they wanted $695 for it with a terrible bore and too beat-up for my liking.
I spent most of my time looking through the Garands. Seems they had plenty of the high grades (CMP Specials - boy are they beautiful at $995.00 -- Service Grade Specials - they too look good at $895.00) and many, many of the lower field grades to select from (HRA & SA $495.00 - WIN $695). Could not find a field grade that I though would turn out to be a good shooter after looking over 30+ of them. Also some National Match Garands at around $1500.00 and some M1Ds at around $1500.00. Not a single Springfield, Winchester, or HRA regular Service Grade on the racks …..
Had a few M1 carbines in the racks. All were rack grade and included some Underwood, National Postal Meter, and Quality Hardware. Most have been picked over pretty good; however, there were a couple that looked as if they would be a good shooter - BUT - you would have to do some work of the stock -- a lot of character if you know what I mean.
I did buy something!! With the 9% sales tax, I elected to have it shipped rather than bringing it home. They told me it would ship tomorrow or Monday -- will have it Tuesday or Wednesday …
Got so caught up in looking over all the Garands, I forgot that I had my camera in my pocket. Did snap a couple pictures on the way out..
Front of store --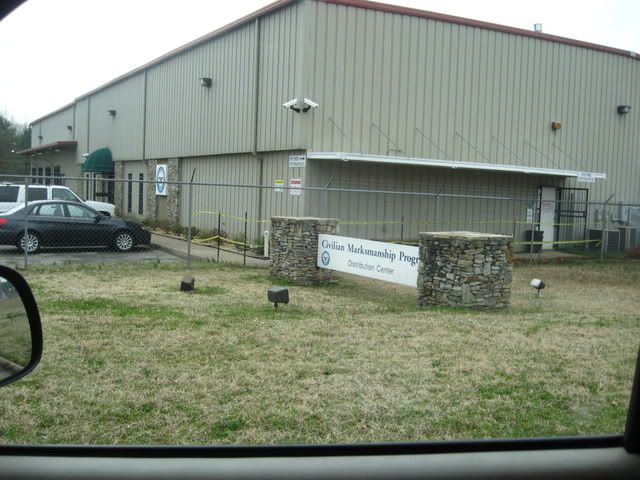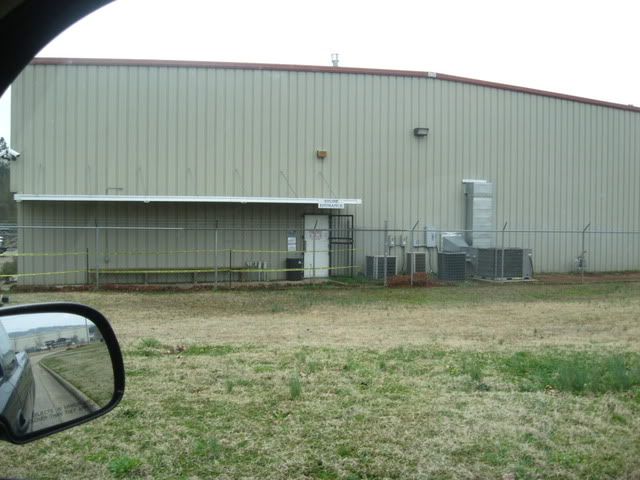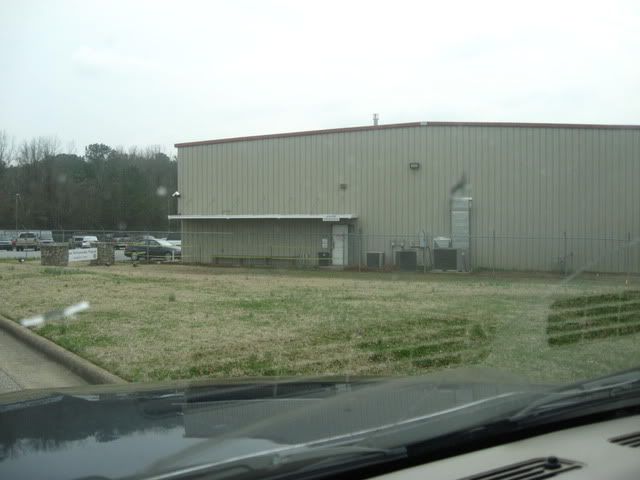 Inside --