Discussion Starter
·
#1
·
7 Year old daughters First Deer. A nice little 3 point, Perfect shot placement Head on shot. 60 Yards Ruger M77 Compact 243.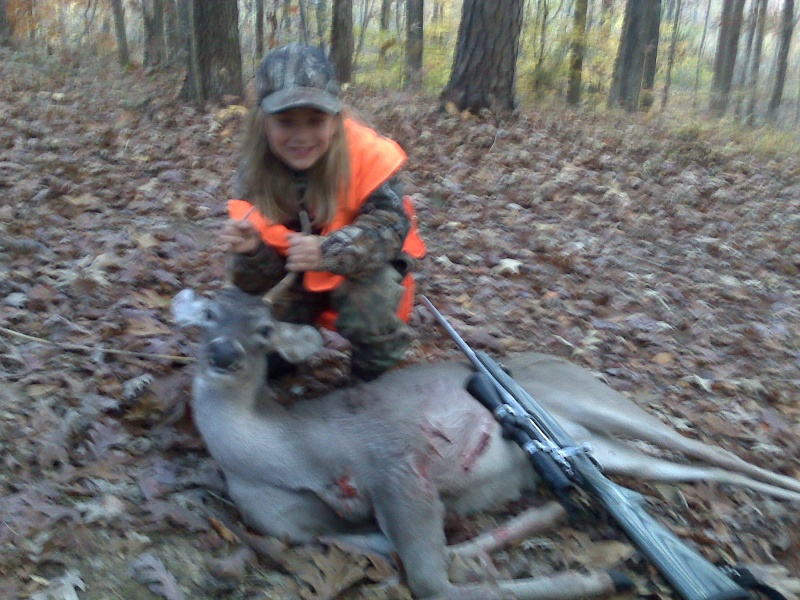 My wifes Doe
Custom Ruger M77, 270 Win, 50 yard shot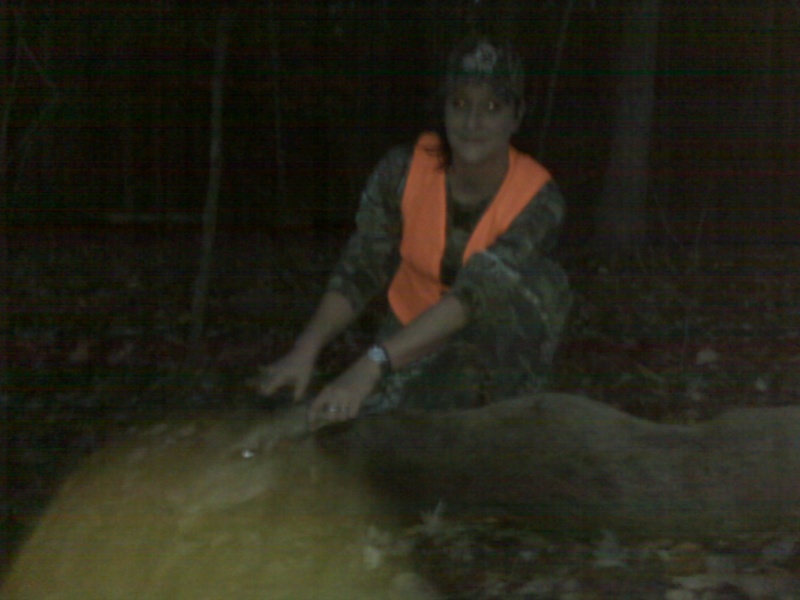 My 10 YO sons, Button, Had a broken front leg or he wouldn't have shot it, he has 5 under his belt now. 75 yards quartering to us. Remington Model 7 243. He lost his orange somewhere along the trail to retrieve the deer.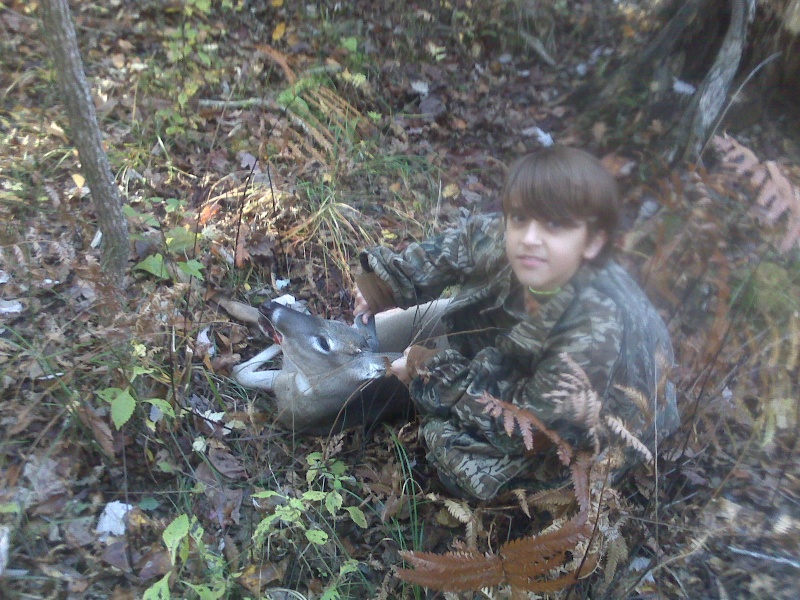 And Finally My deer, 10 yard broadside shot, 20 yard neck shot watched if hit the ground and get up and then watched it run away. Guess I need to go practice some more. Never did find it. Quit bleeding.