Re: How to pick out a CMP Garand
jbpmidas said:

Are the guages idiot proof? How do you read them?

(I have never laid eyes on one.)
Less is better is all you need to know!
Here is TE, Throat erosion. The numbers roughly represent thousands rounds fired. In this example, TE is about 2.5.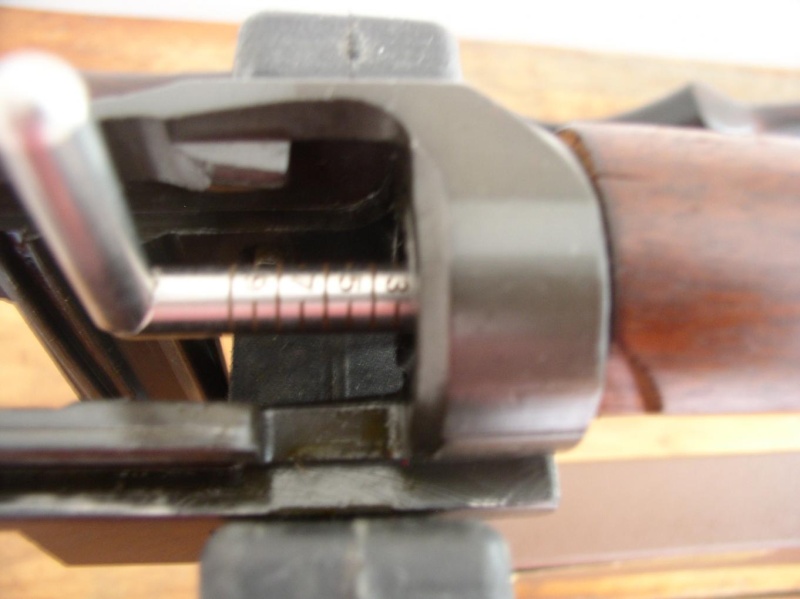 Here's MW, or muzzle wear, it this case a 2.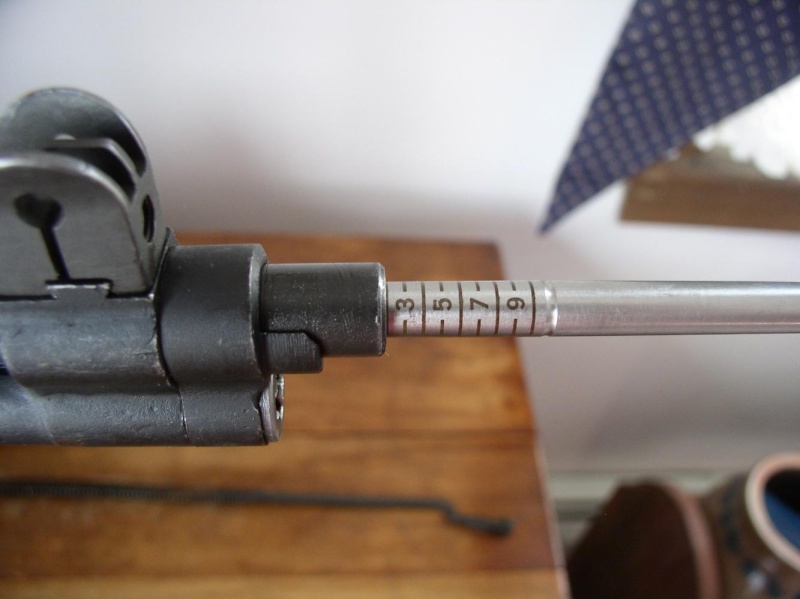 There was a company, Stone Axe Engineering, that made the gauges for sale but they have since gone out of business. The throat erosion is M1 Garand specific! If I recall correctly you could look through the gas escape hole on a 1903 or 03A3 with a gauge for a Garand, but my memory isn't what it used to be. Just remember results for TE will not be valid for other rifles!
Muzzle wear is what it is though and is consistent with all .30 cal barrels. In a pinch, there is a ******* muzzle wear gauge. Take a USGI M2 ball round and insert it in the muzzle. If new it will show a quarter inch, and if it "swallows the bullet", that is the cartridge stops when the case neck hits the muzzle, I'd pass unless I needed a tomato stake. Sometimes rifles were counterbored to clean up bad muzzles in which case the above tests don't apply.