Discussion Starter
·
#1
·
Remgirl has requested some Scottish Stag pictures. How could one possibly refuse a request from such a chaming lady and hunter. One cannot, so here they are.
Last year, returning the hospitality we enjoyed in Germany, I and my colleague Iain, took our German and Dutch friends, Andreas and Marcel out for a stag, as a thank you for the wild boar hunting they kindly provide for us.
We knew they really wanted a red stag (there's precious few in Holland) so we asked a friend to take them out on his land to the North of Arrochar. We do have red on our own ground but not so many that one could be guaranteed. After they had got their stag, we went on to Aberdeenshire where Marcel got a nice little six point roe.
Here are some pictures.
First evening out Andreas got a wee stag.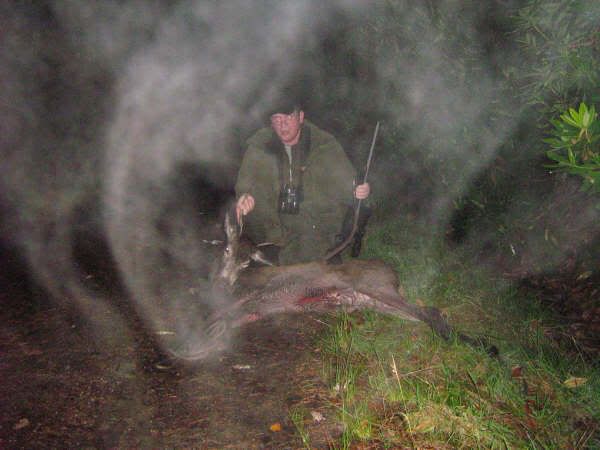 Next morning both drew a blank but the evening stalk brought success for both.
On the way up.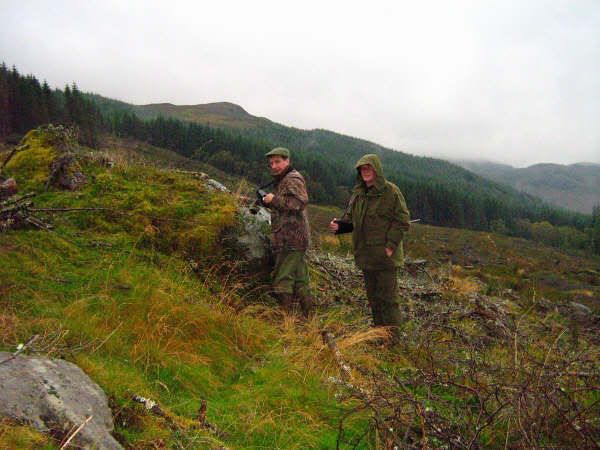 Andreas' Stag.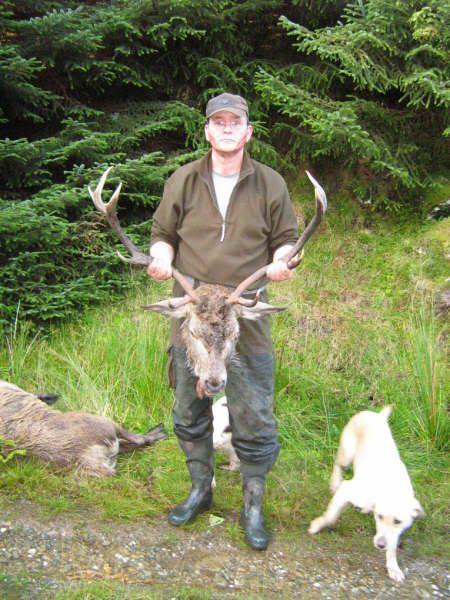 Marcel's Stag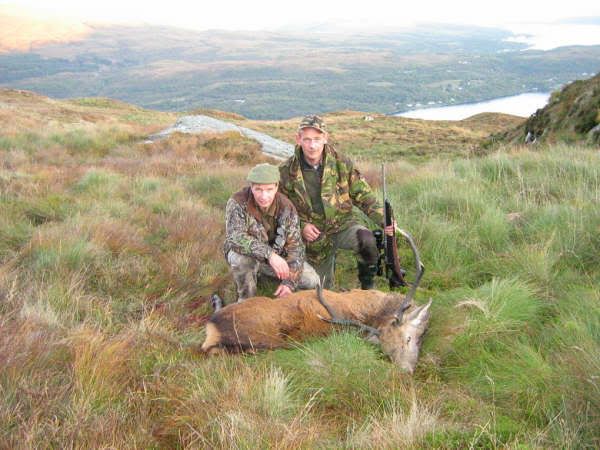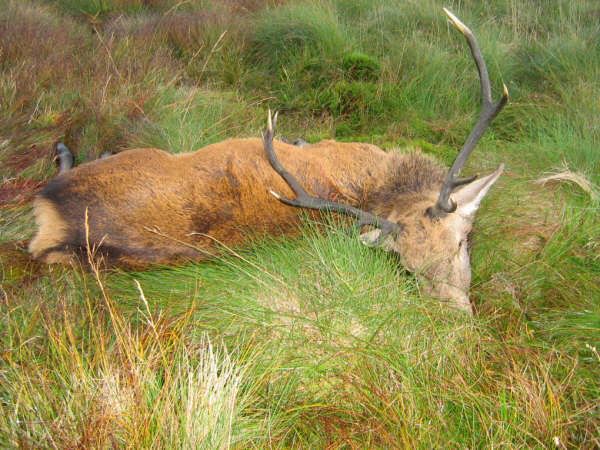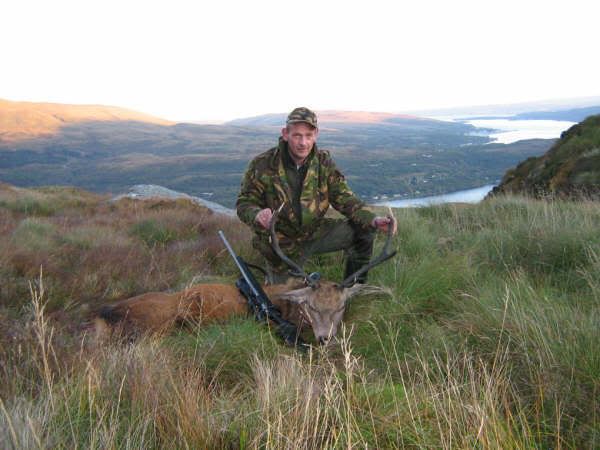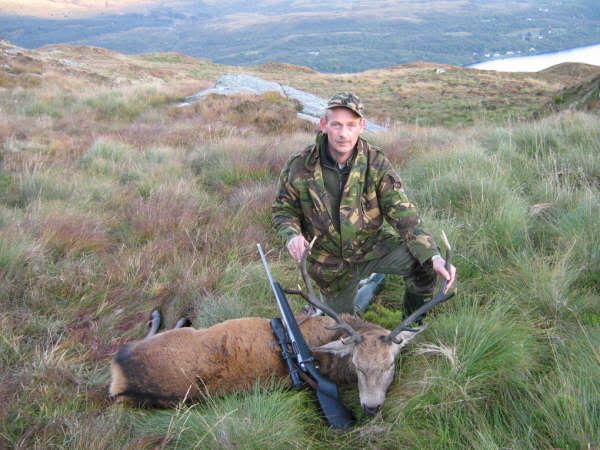 Stag Heads Round the Tree.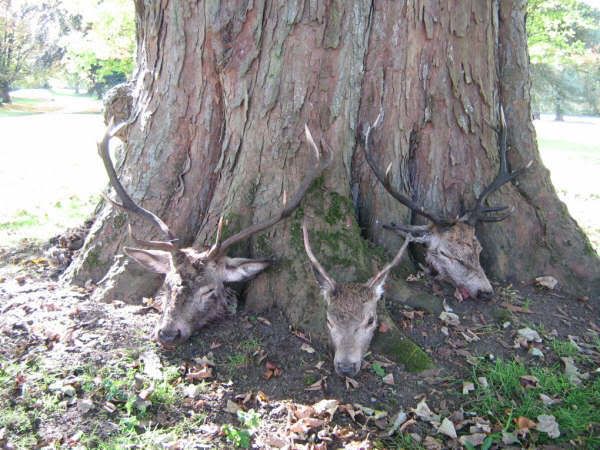 Marcel with Roe Head.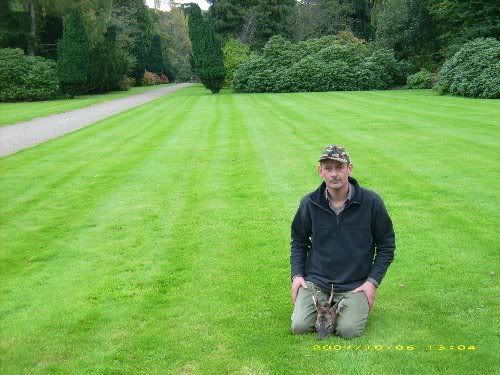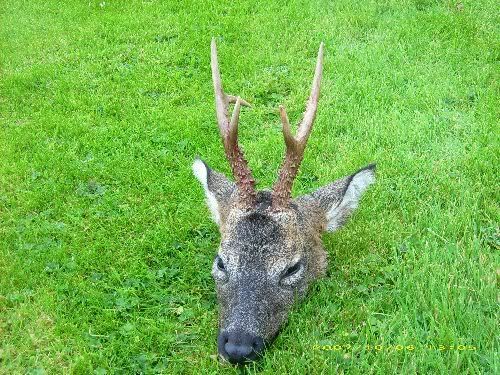 During our stay at the Village Inn, Arrochar, Guinness sales went through the roof. I'm just glad I didn't have to climb the hill with them.
The rifle used was a 7mm-08 Mannlicher Pro Stainless with a Swarovski 4-16 x 50.