Discussion Starter
·
#1
·
well after a month of waiting I finally got my carbine in hand. Capt helped me with the process and he wanted to buy it before I even opened it up(addiction is the only word for Capt and M1's but it is a good one). I ordered a Standard Products and cant be more pleased. when we opened it we both didn't like what we saw it looked in bad shape the stock was in bad shape but looking over it it was only VERY VERY DRY and just needed a little TLC.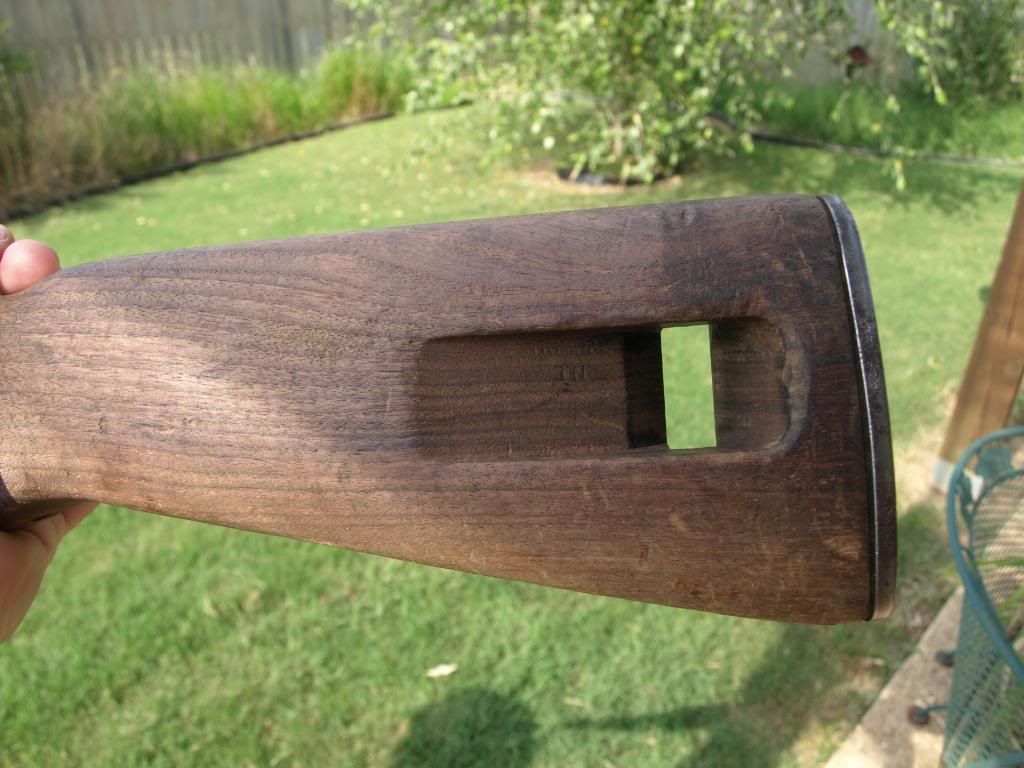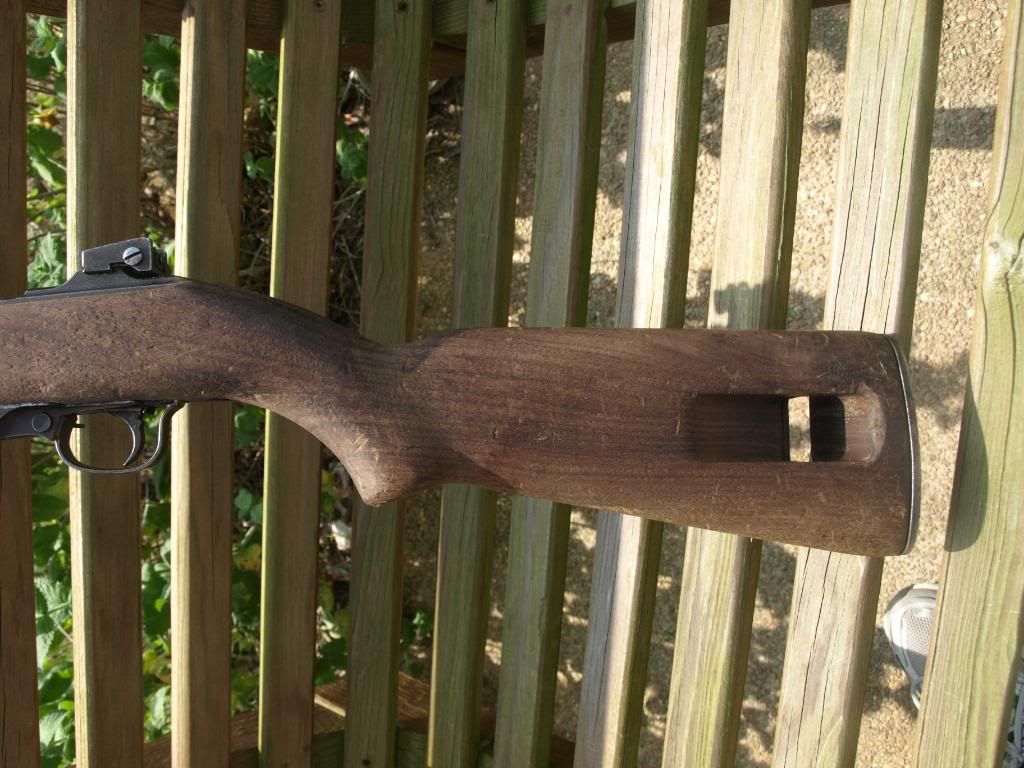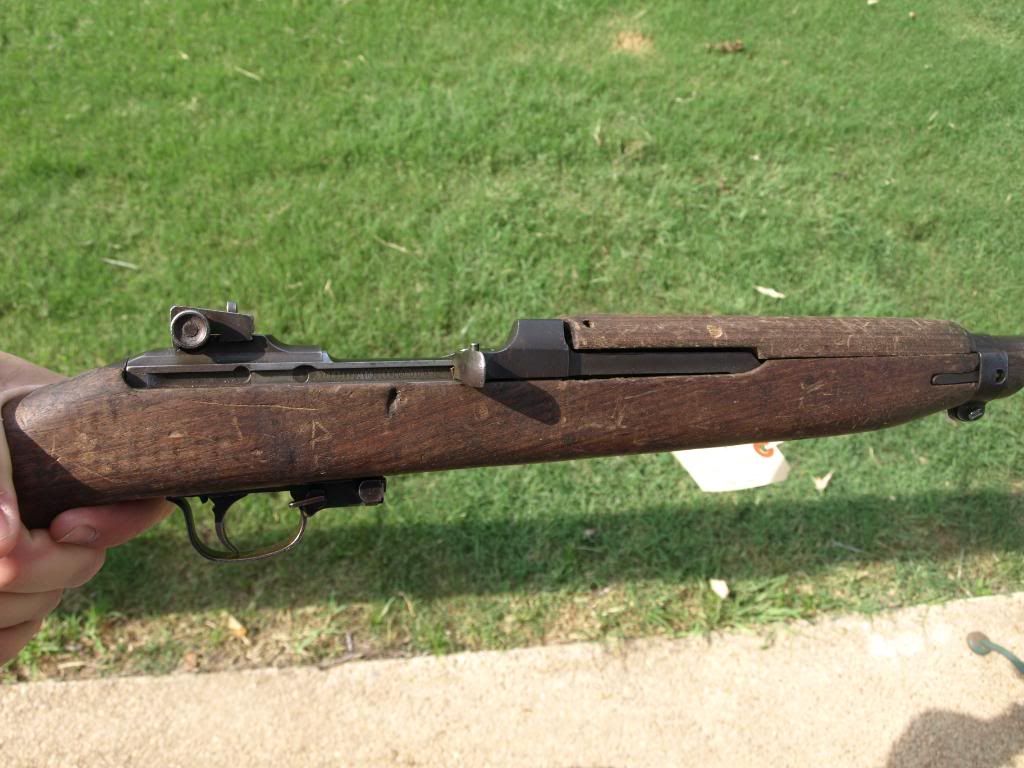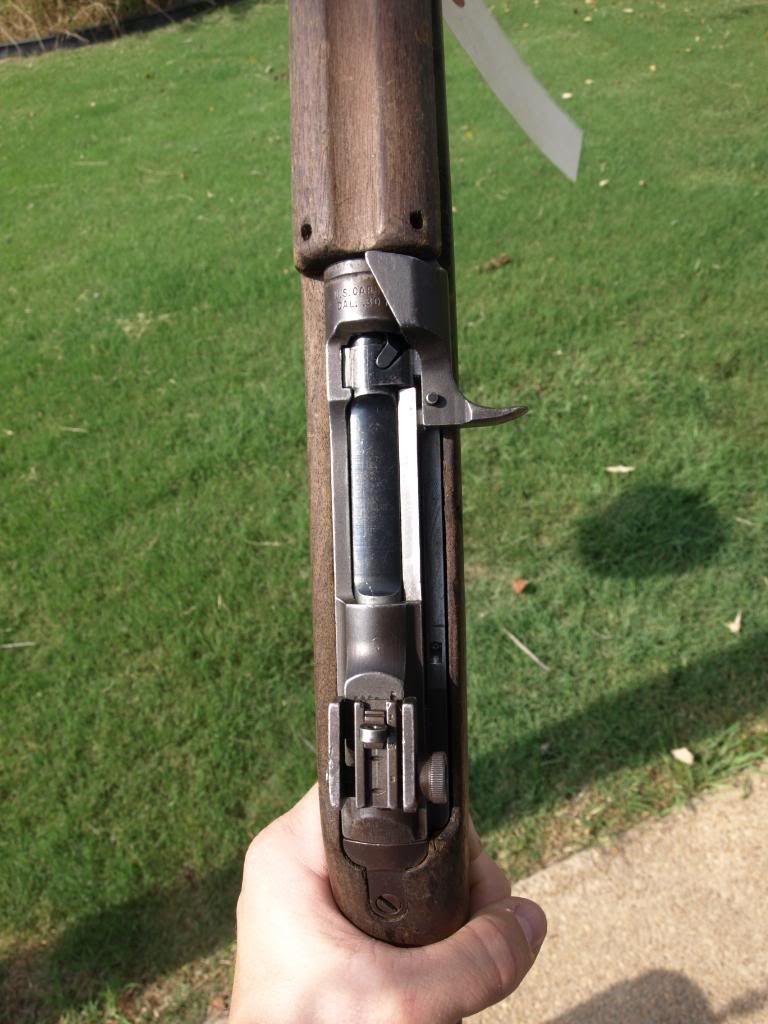 surface crack
P mark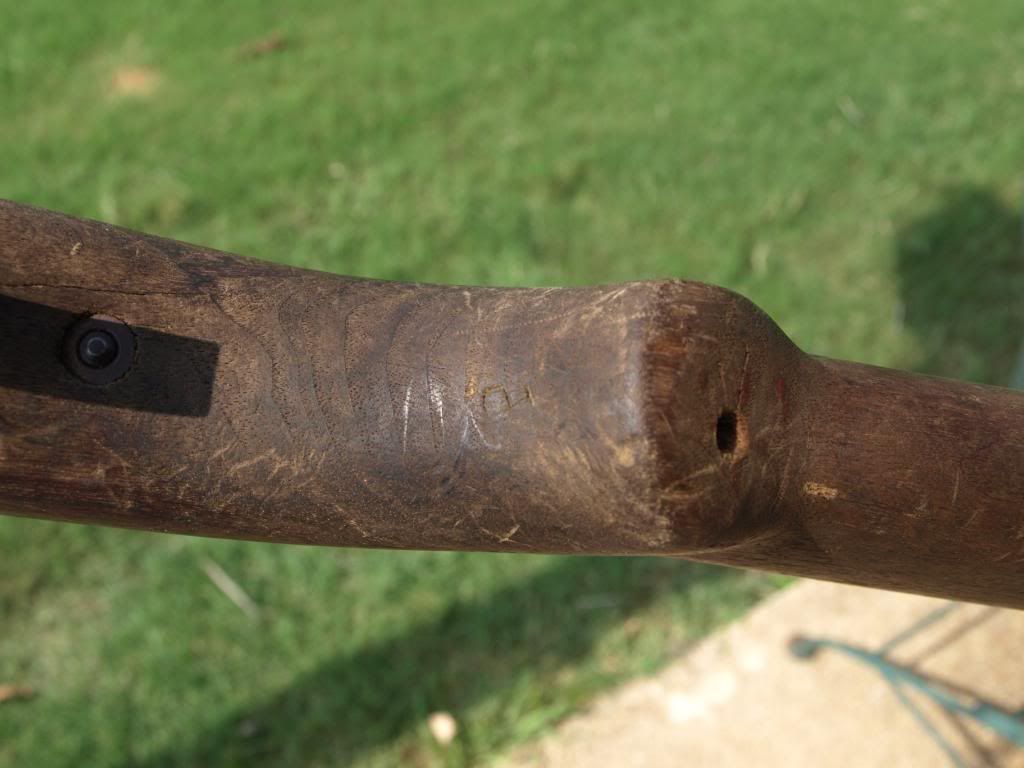 the Barrel is a Rockola Barrel and Capt said it was pretty rare these days so I like that.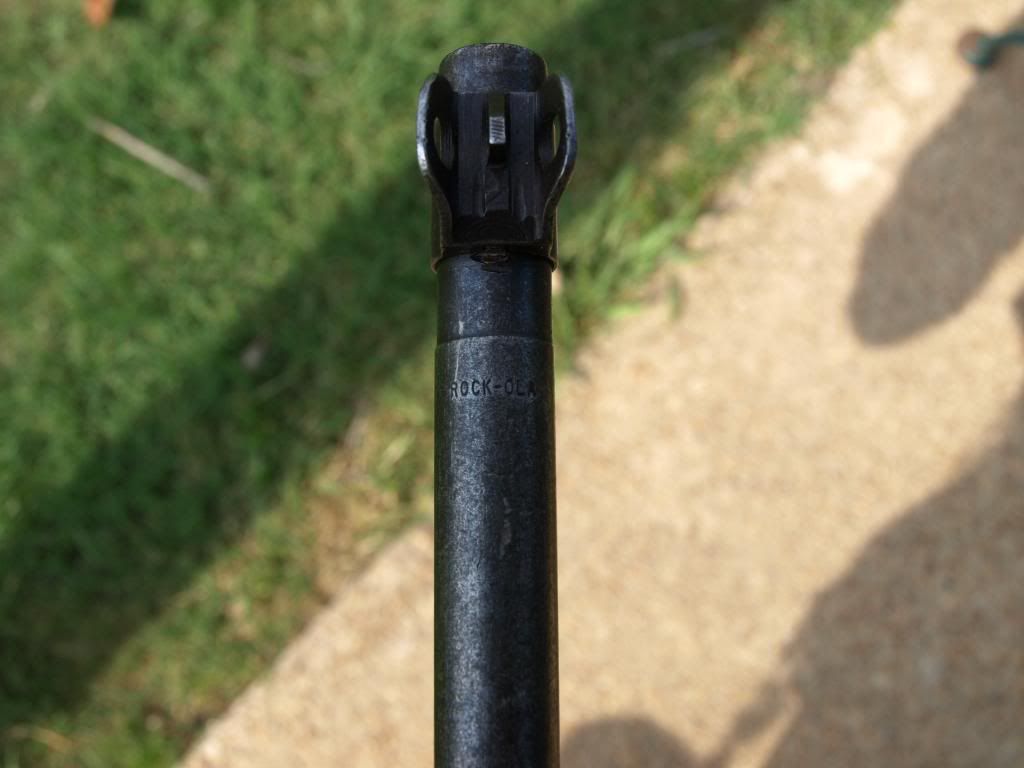 and here are some other marks that Capt wanted to look at and I finally got to the internet.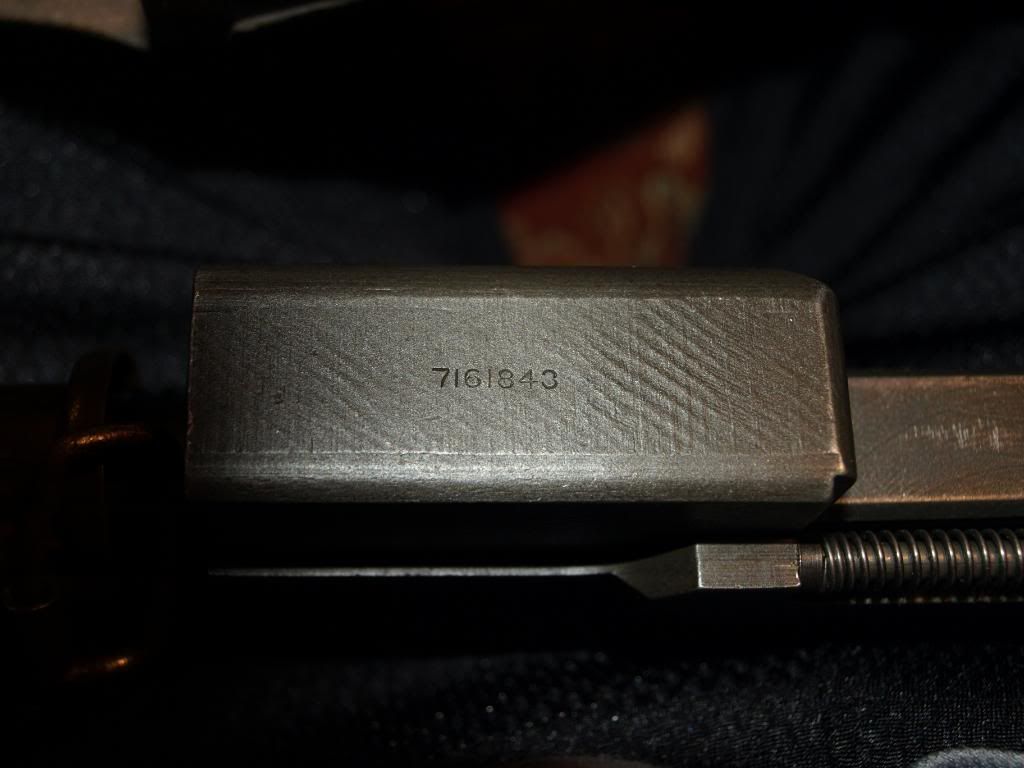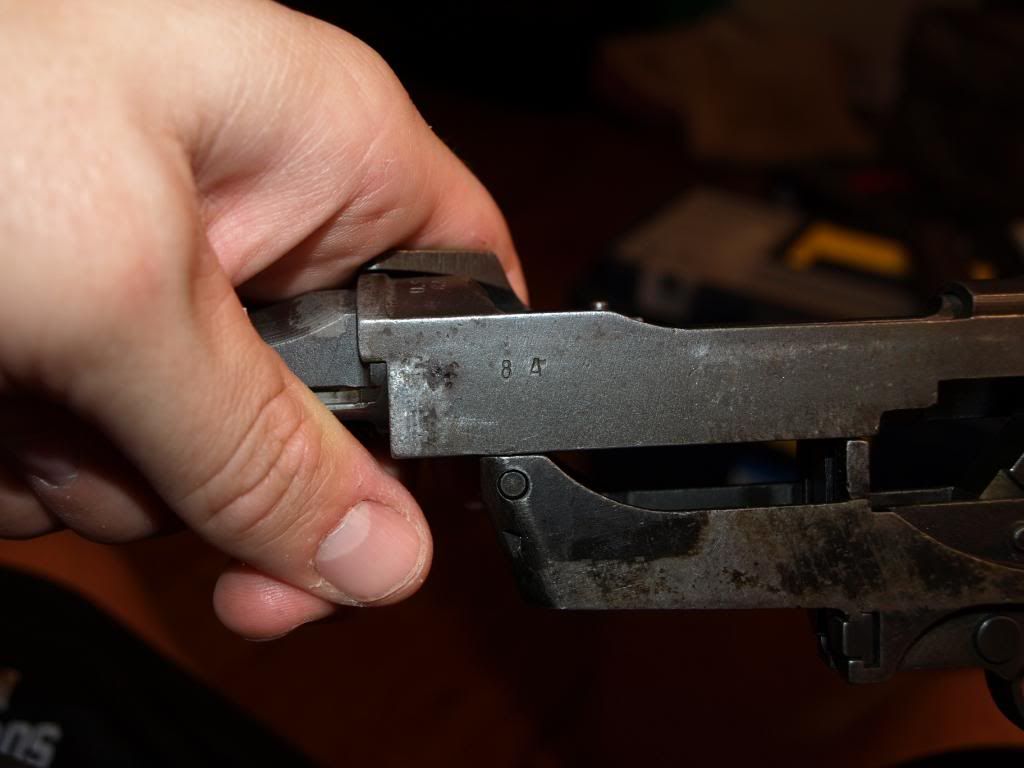 Then after a little TLC she came out looking alot better. I still want to clean her up a little more but she looks 10x better than it did when we opened it up.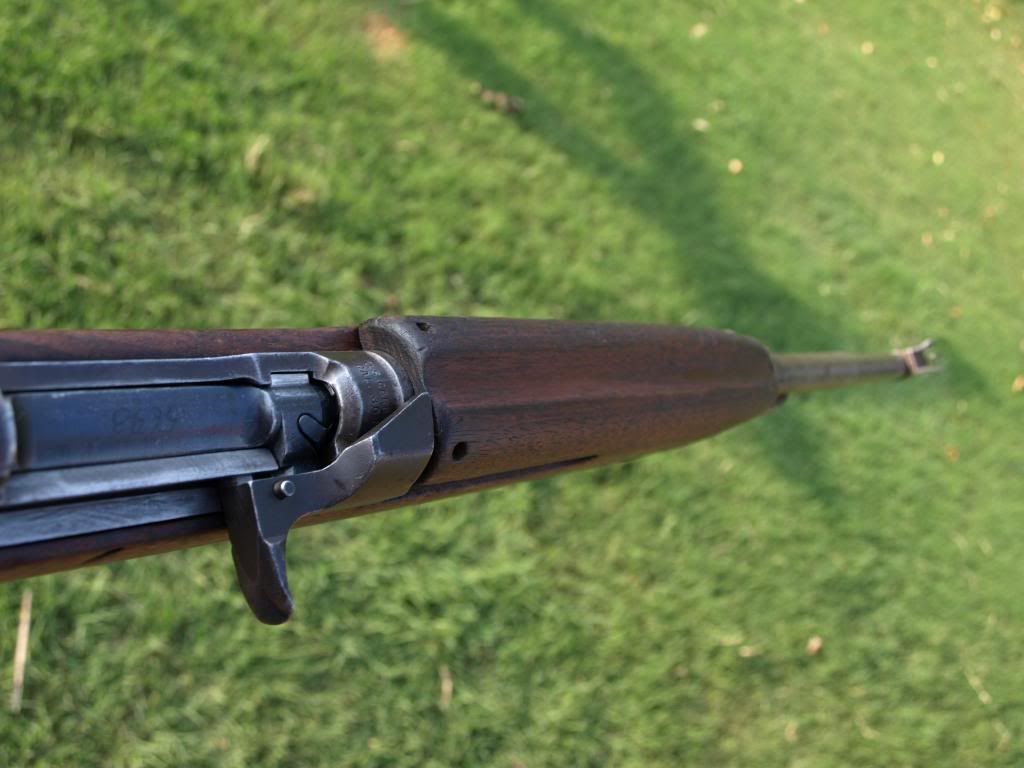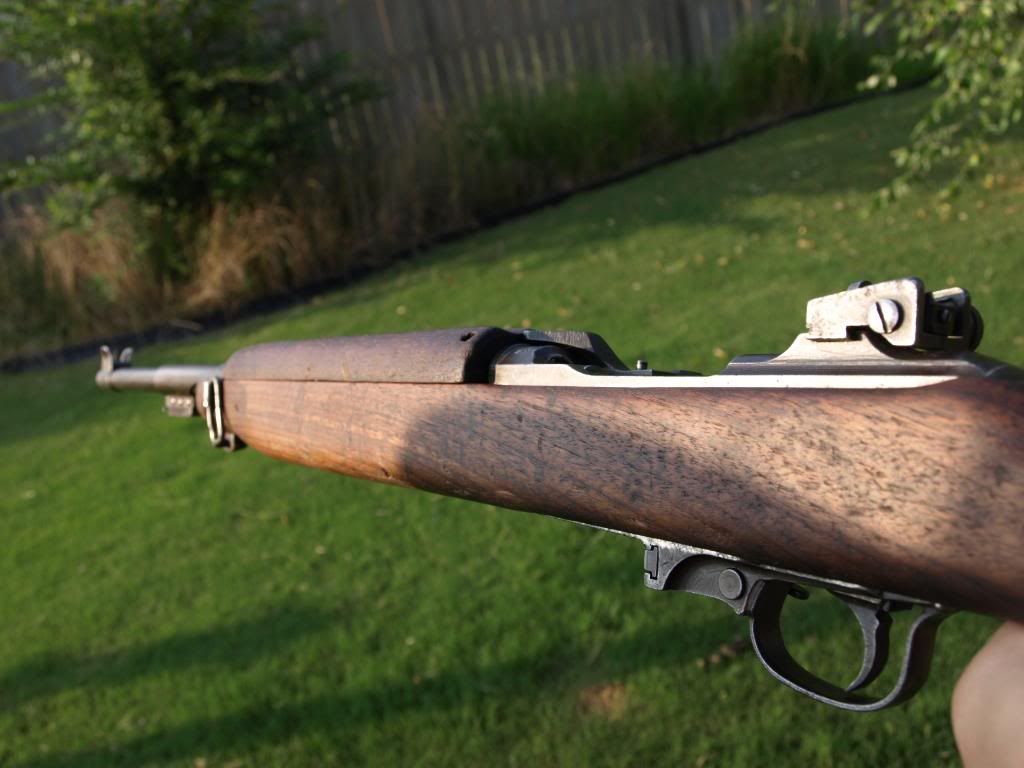 So I am very plesed with my new M1 Carbine and wouldnt trade it for the world. Sorry Capt.
Thanks again for the help with it I might have to get another one before they run out.
Also Capt there is a HI on the heat guard so what does that mean?
Drew