Discussion Starter
·
#1
·
Well ol 'Neck and I decided to make a quick run to CMP a couple weeks ago ...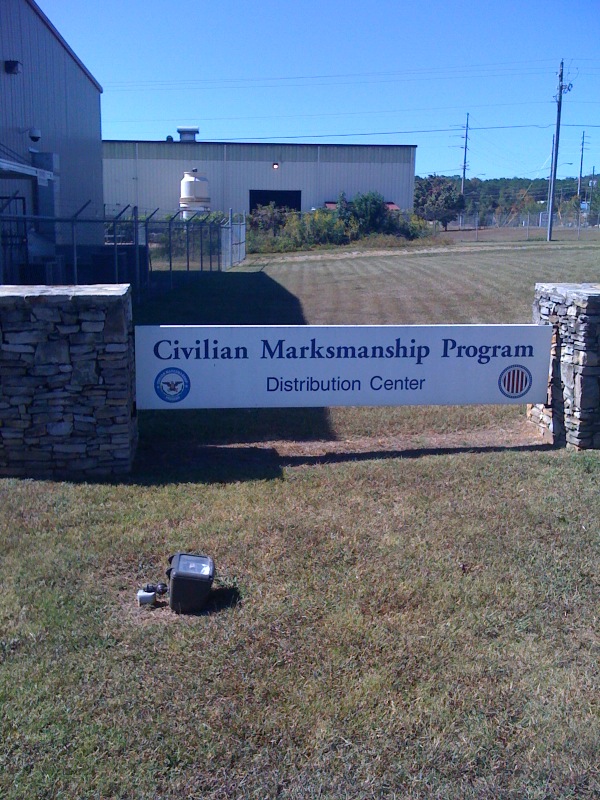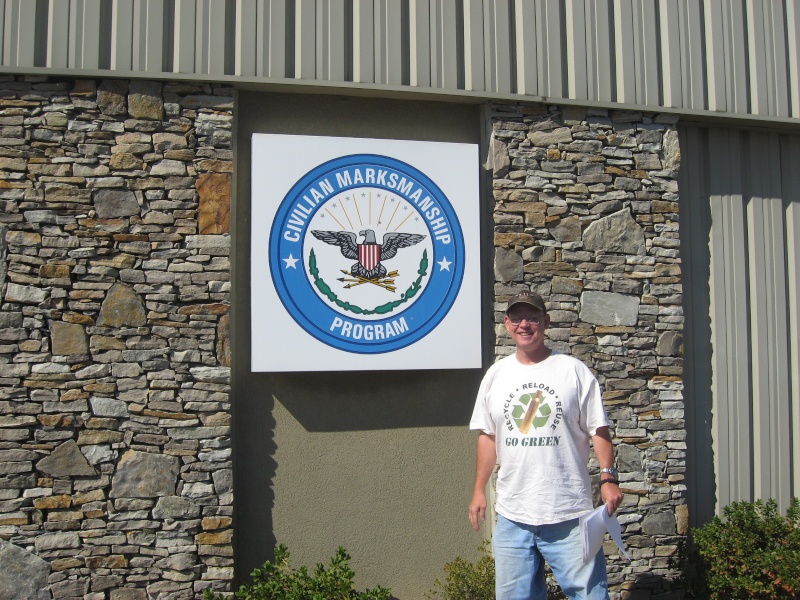 'Neck wanted to pick-up another Garand (Winchester) and I just NEEDED another one of those "Rusty" Kimbers!!
'Neck looking over the Winchester Service Grades ...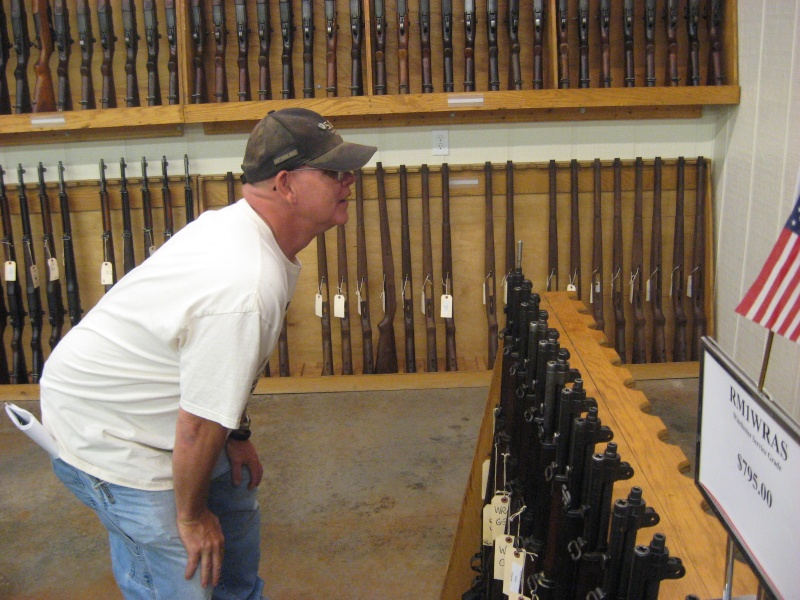 Most of the racks were full!!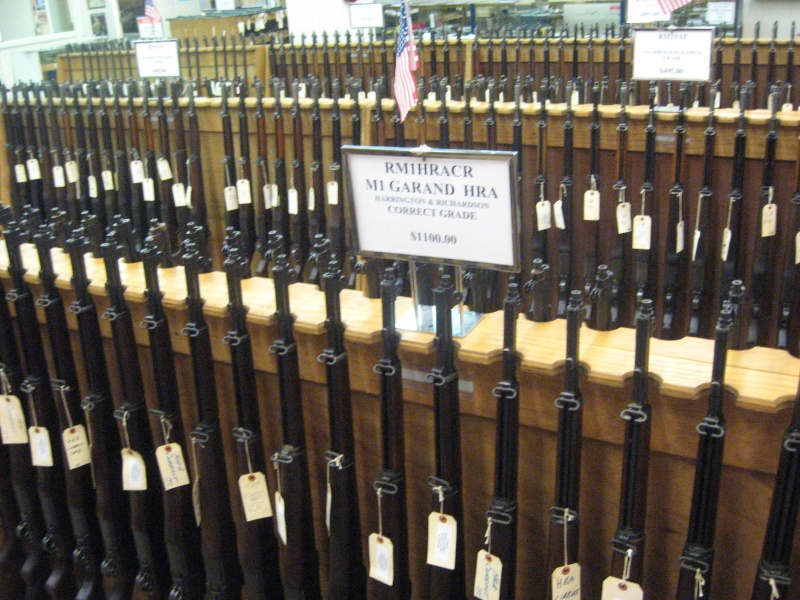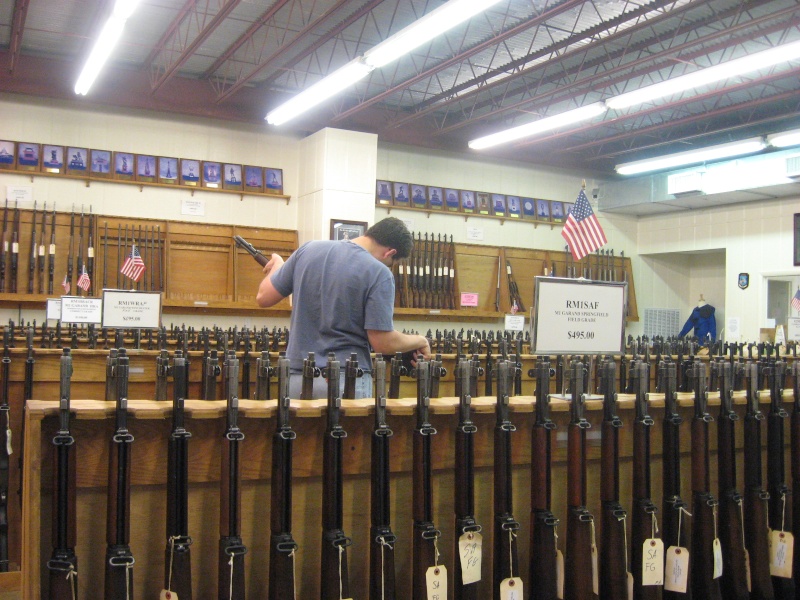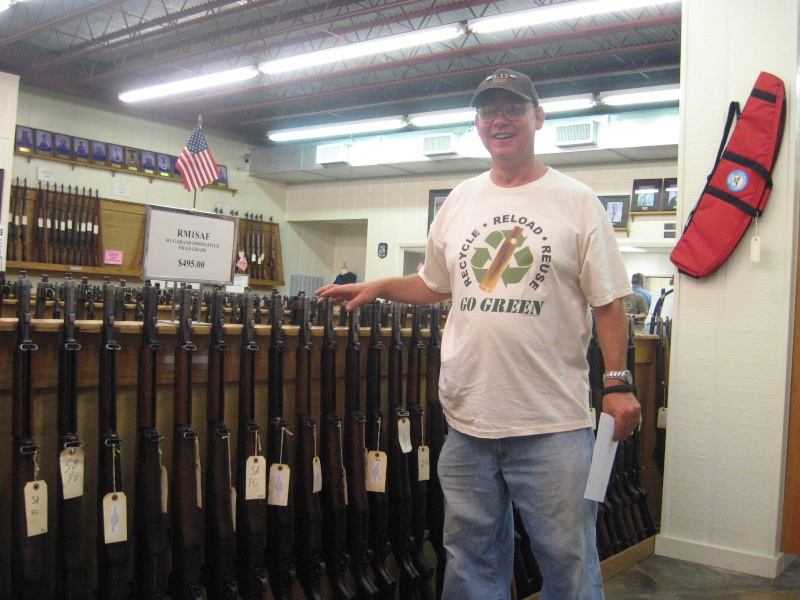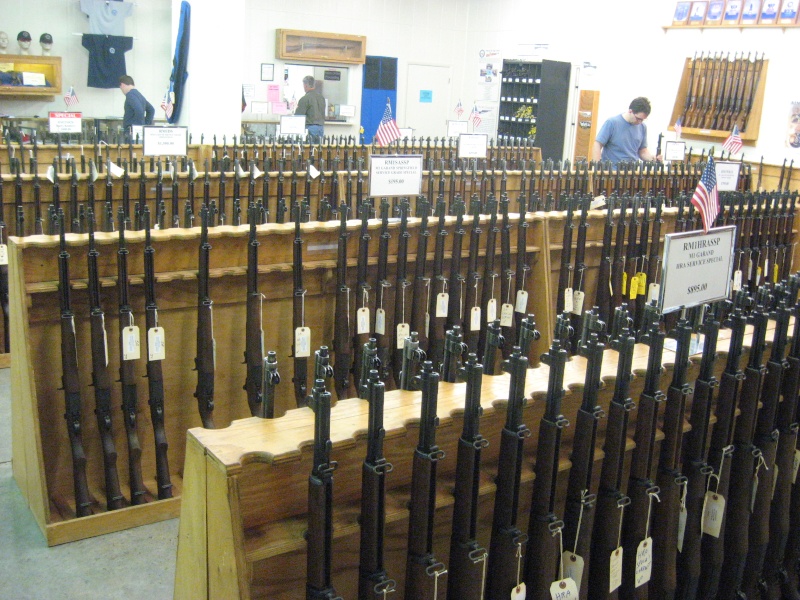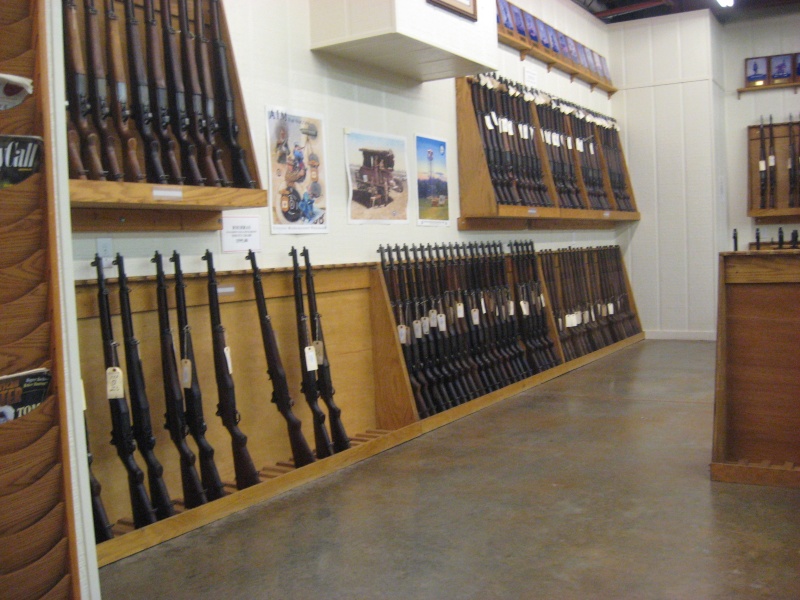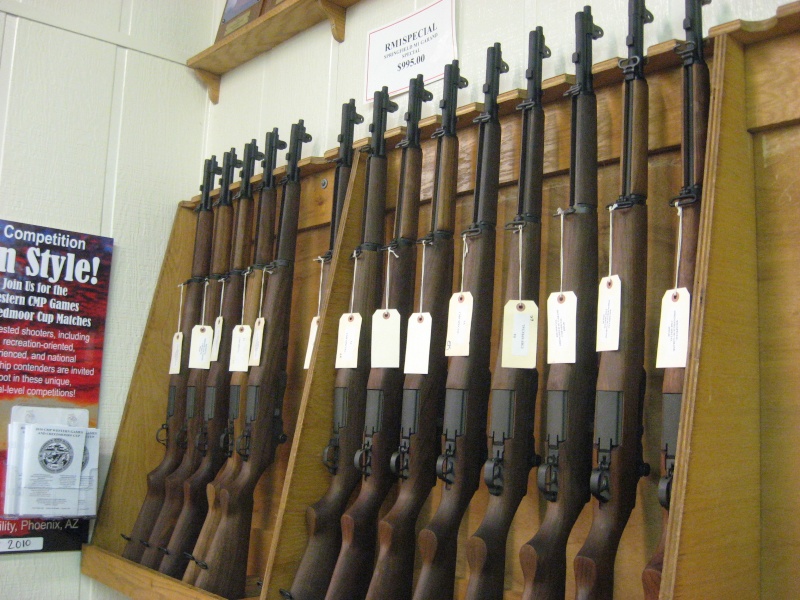 Taking a break after looking at way too many rifles!!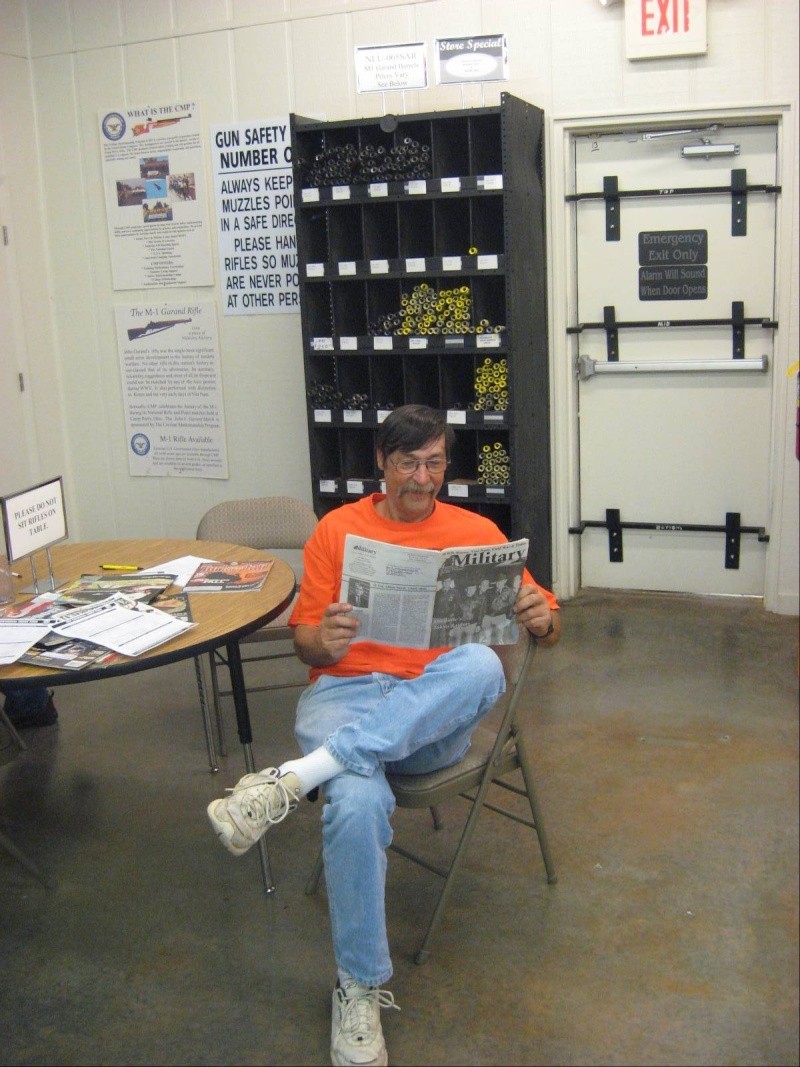 Time to look over the "Rusty" Kimbers!!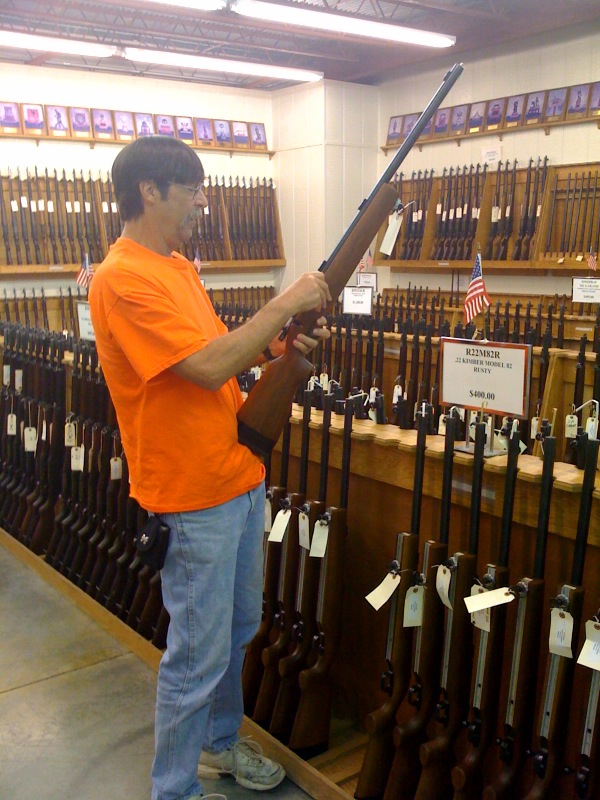 Time to hit the old credit card!!
'Neck found him a nice HRA Service Grade -- decided against the Winchester!! They were all mixmasters and not in the "best" of shape -- especially at the $700.00 range. I did pick-up another one of those "Rusty" Kimbers and we left the South Store around 12:30pm. We stopped at a Wendy's just down from the South Store for a bite to eat. While eating, we were talking about all the "great" rifles we left behind. 'Neck turned to me a said - "You ready to go back?" Of course, my response was, "Yes." Went back and spend another hour of so and ol 'Neck walked away with a "Rusty" Kimber -- actually, I believe they put some more out after we had left the first time -- I know I did not overlook the one we found for him!!
Overall a great day with a great guy at a great place!!