Discussion Starter
·
#1
·
Stopped by Academy yesterday at lunch and picked up the lil cheap rifle.
Got some weaver scope bases from walmart for $6
Took the scope off my Remington 7400 .270 to loan the new .223 for the time being.
nice light rifle, balanced really good, extremely heavy trigger 8#?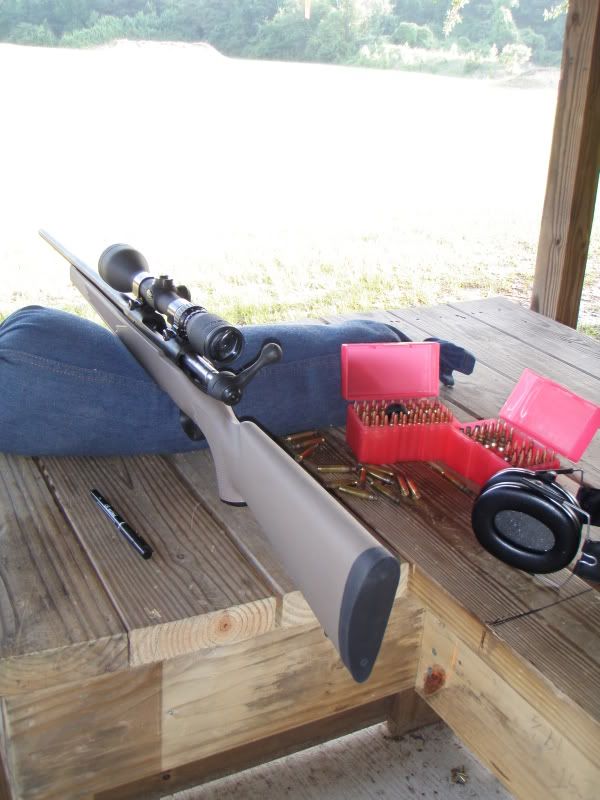 Even had an audience
i threw some rounds together the other night and picked up a box full of old reloads.
55gr sierra HP at 100yds. i think it was H335 powder? :lol4:
Been awhile since i loaded them..
This is using just one sandbag so i know it will do alot better.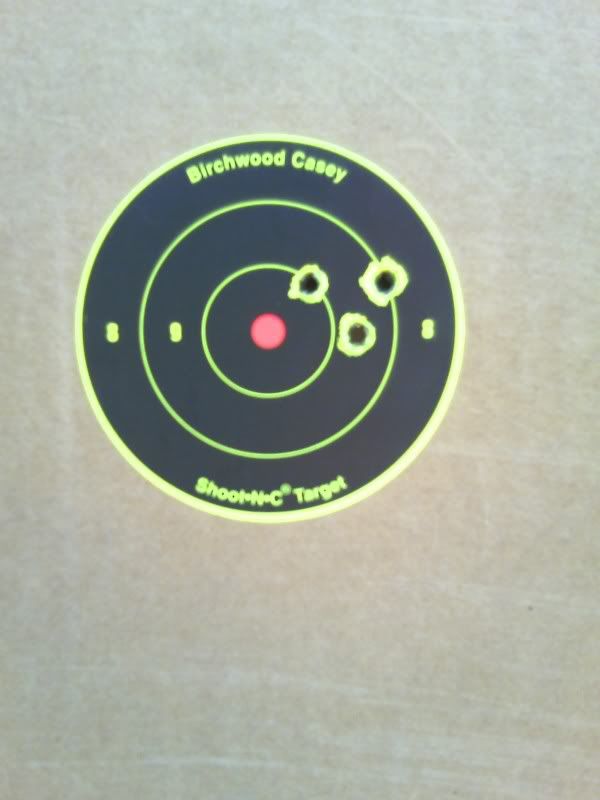 200yds
It would hold a decent 2" group with 55gr Vmax and H322, wolf primers..
no pics of group, battery died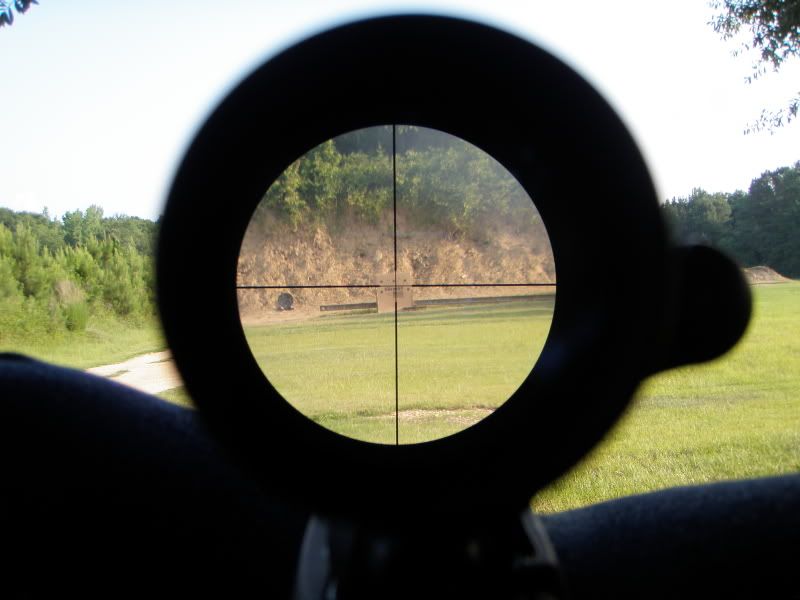 Shot a possum with it last night and boy was that a surprise. 40gr Vmax with alot of powder behind it was nasty.