Discussion Starter
•
#1
•
Wondering (1) if this is worth the $ and (2) if there's interest in a group purchase. If yes to both, it would be best if someone who is a "Buyers' Club" member placed the order to get the best price. Shipping not anticipated until November. Lots could happen between now and then, and with the mail in vote, I really fear what will happen in November.
OK, what do y'all think?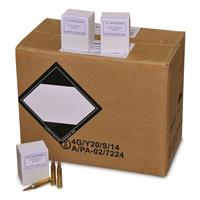 Sportsman's Guide carries top-quality discount Outdoor and Hunting Gear, Guns, Ammo, Fishing Supplies and more - all at great low prices!