Discussion Starter
·
#1
·
So I found these pictures online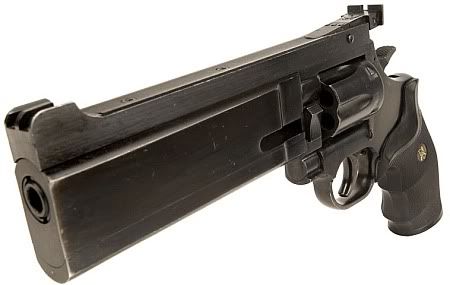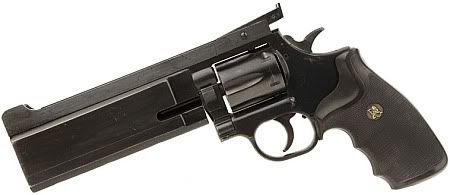 and immediately decided that I need at least one ridiculously massive .357, just because!
From what I've dug up this is a "slab sided" revolver, which are either custom jobs or Dan Wesson PPC's primarily used for... PPC Competitions. Haven't been able to find a Dan Wesson PPC for sale for a reasonable price, but it looks like I can build one off of a Dan Wesson 15-2 frame. So, I have a couple questions:
What do yall know about the PPC? Good guns, reliable, or are they just overly impractical and trouble-ridden?
Same for the .357 Dan Wesson 15-2, what are yall's impressions? As much as I'd like to build one of these monsters from a 15-2, if the base gun is a terrible shooter then it wouldn't be worth it.
And last but not least, does anyone know the best place for me to find a .357 DW 15-2 that has a decent frame for a good price? Gunbroker lists a couple, but I don't have much of a budget left because of christmas and so am trying to keep the cost of this project as low as I can.
Thanks!