Discussion Starter
·
#1
·
Bubbat was kind enough to make me a "custom", moveable, casting table.
The small bench is 3 feet wide x 4 feet in length. 4 feet high. Think I can pour into my bullet mould fairly easy with this.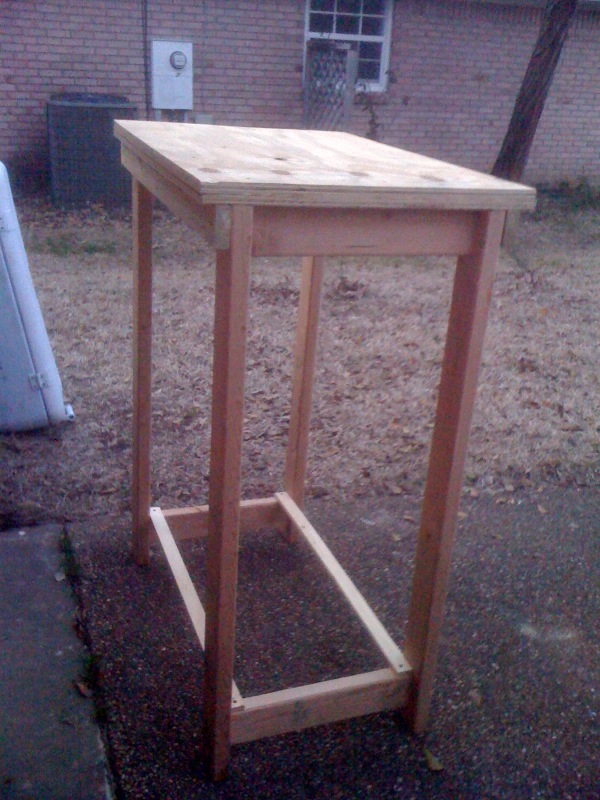 Great thing is that it can be easily moved after I'm through pouring ....
Thanks again Bubba
:youdaman: :youdaman: