Discussion Starter
·
#1
·
I went to the range yesterday for the first time with the XD.40. I thought the sights were a bit off and they arent that easy to get a repeated shot. The rear sight gap is a lot bigger than the front so to get a good shot you have to concentrate which takes a little more time than I like. Heres the result. At 25 yards.
Kinda blurry but you got the point.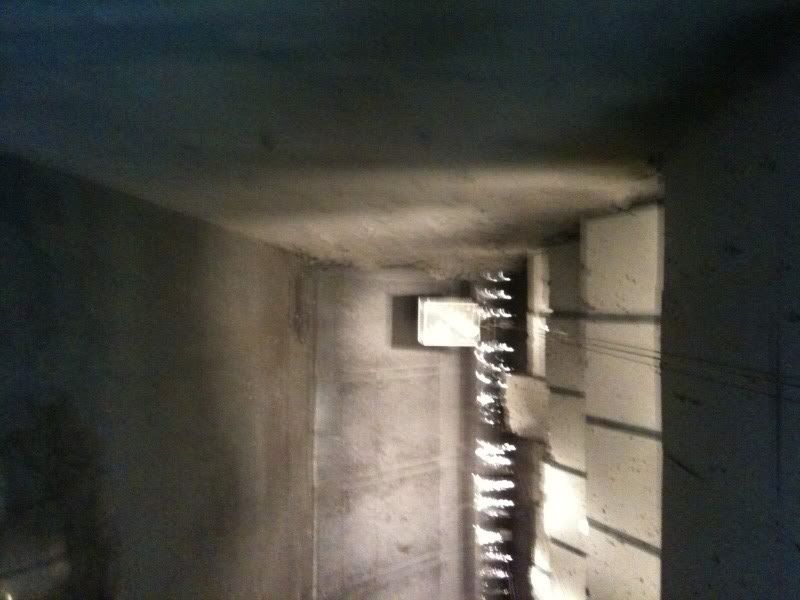 25 yds with Blazer 150gr FMJ
This was the final product. Some were from the holster quick draw type, just trying to get a feel for the weight and target acquisition. There was some trigger jerk along with anticipating the shot. The trigger pull isnt bad but leaves a lot to be desired.
Heres the holster im using.
Its not my first SERPA but its my first waist SERPA. Its very comfortable and after a good amount of practice in my hotel room and I got the finger placement good so I can get it out in one try.
Im in a hotel up here in VA so thats the reason for the pic. Turns out VA has really good gun laws.
I was talking to the guy at the range and he shoots their version is USPSA. He told me that if im up here for any amount of time to come out and shoot. They have some great ideas of practical shooting i.e. laying on couch and in comes intruder, night course with flashlight etc.. He gave me their site
http://www.ncrr.net/
to check out and I think im gonna try it sometime. I just need a few more mags and holster for the .40 now.
Im sure yall have seen plenty of info on the XD.40 but I just wanted to share my point of view. And im bored in the hotel. Thanks for reading.