Discussion Starter
·
#1
·
Photos from our annual Thanksgiving weekend shoot.
Official holiday greeter to mark the shoot site turn in.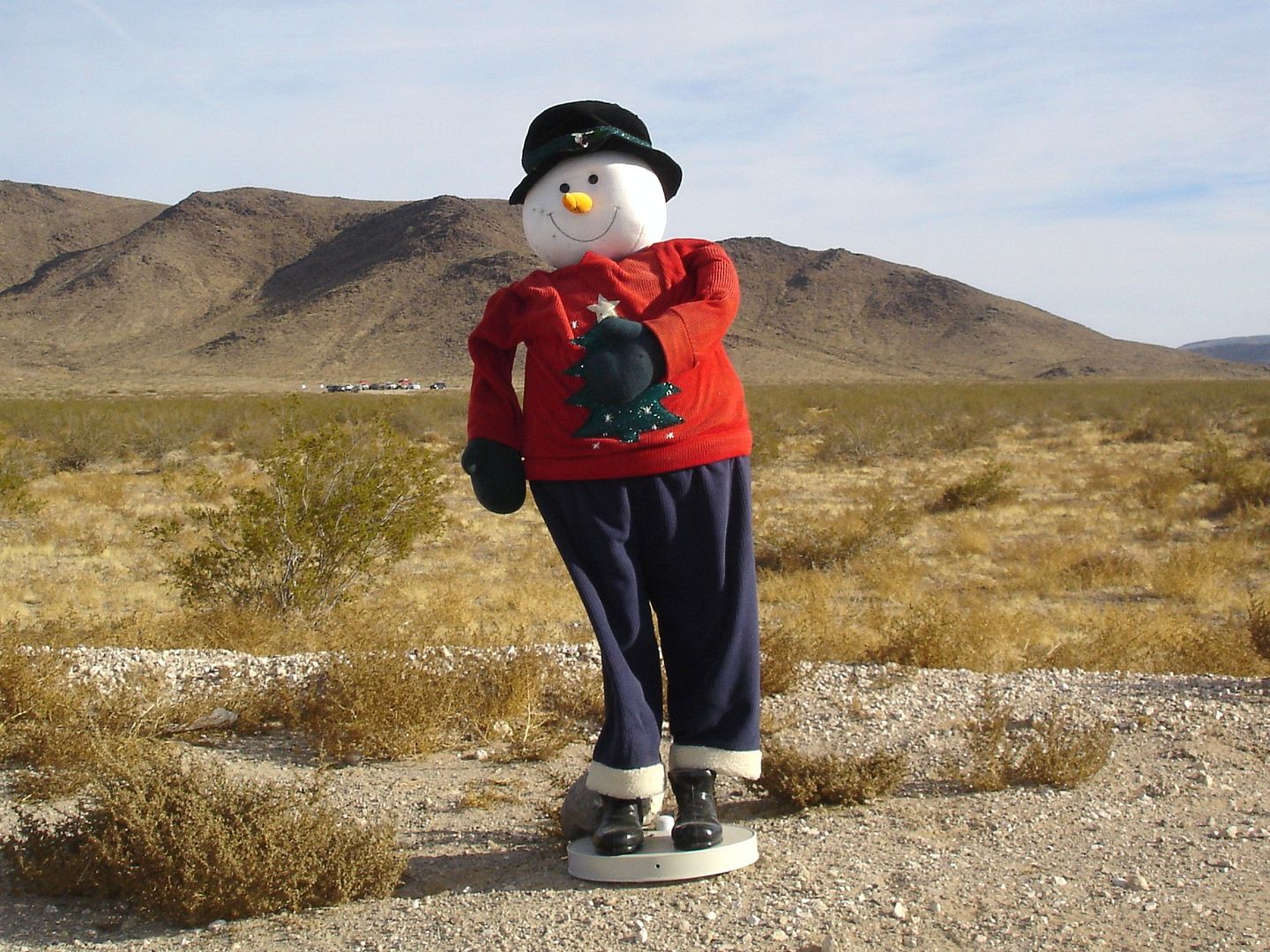 Colt DOE 9mm upper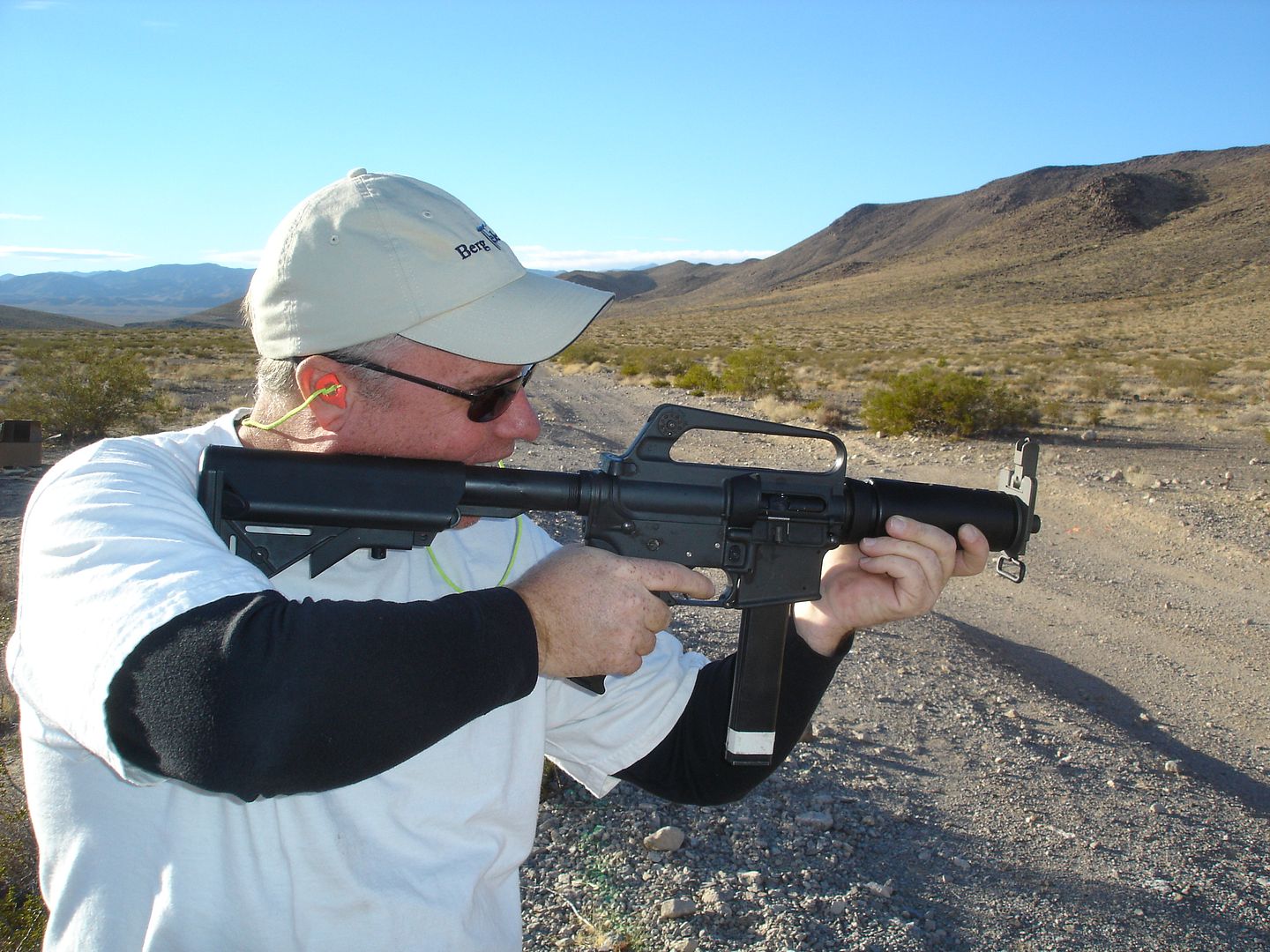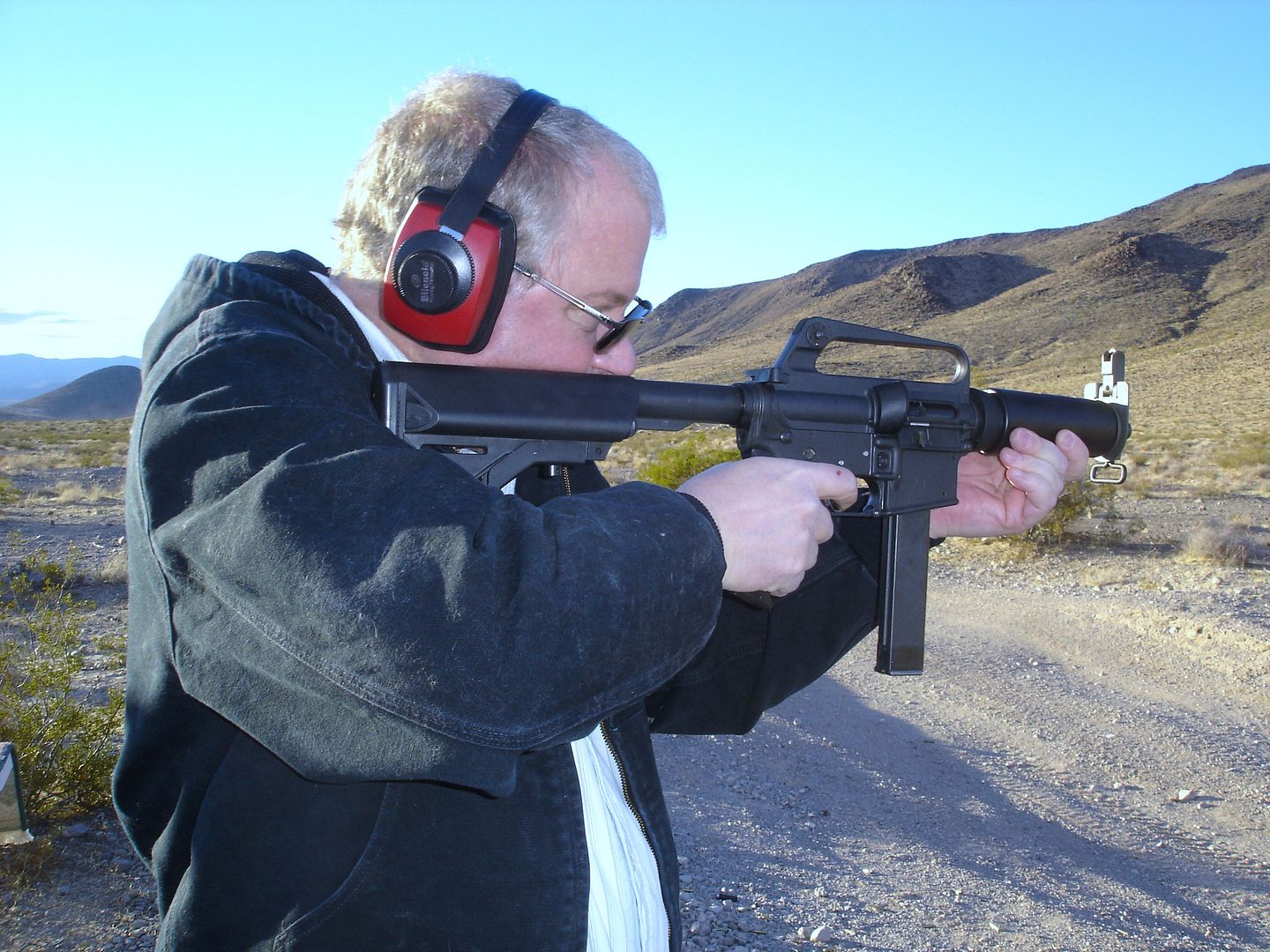 MP-5 in .40S&W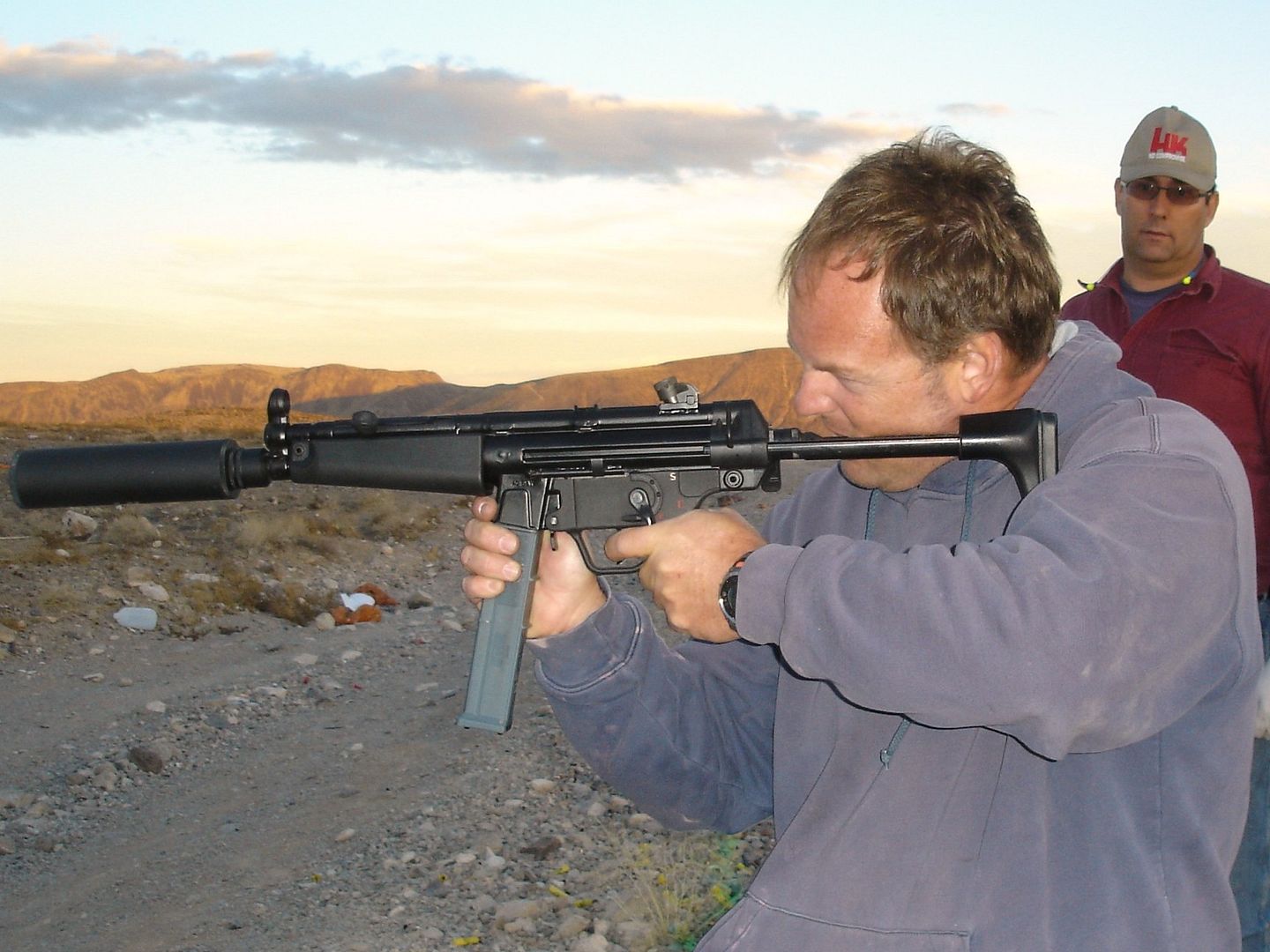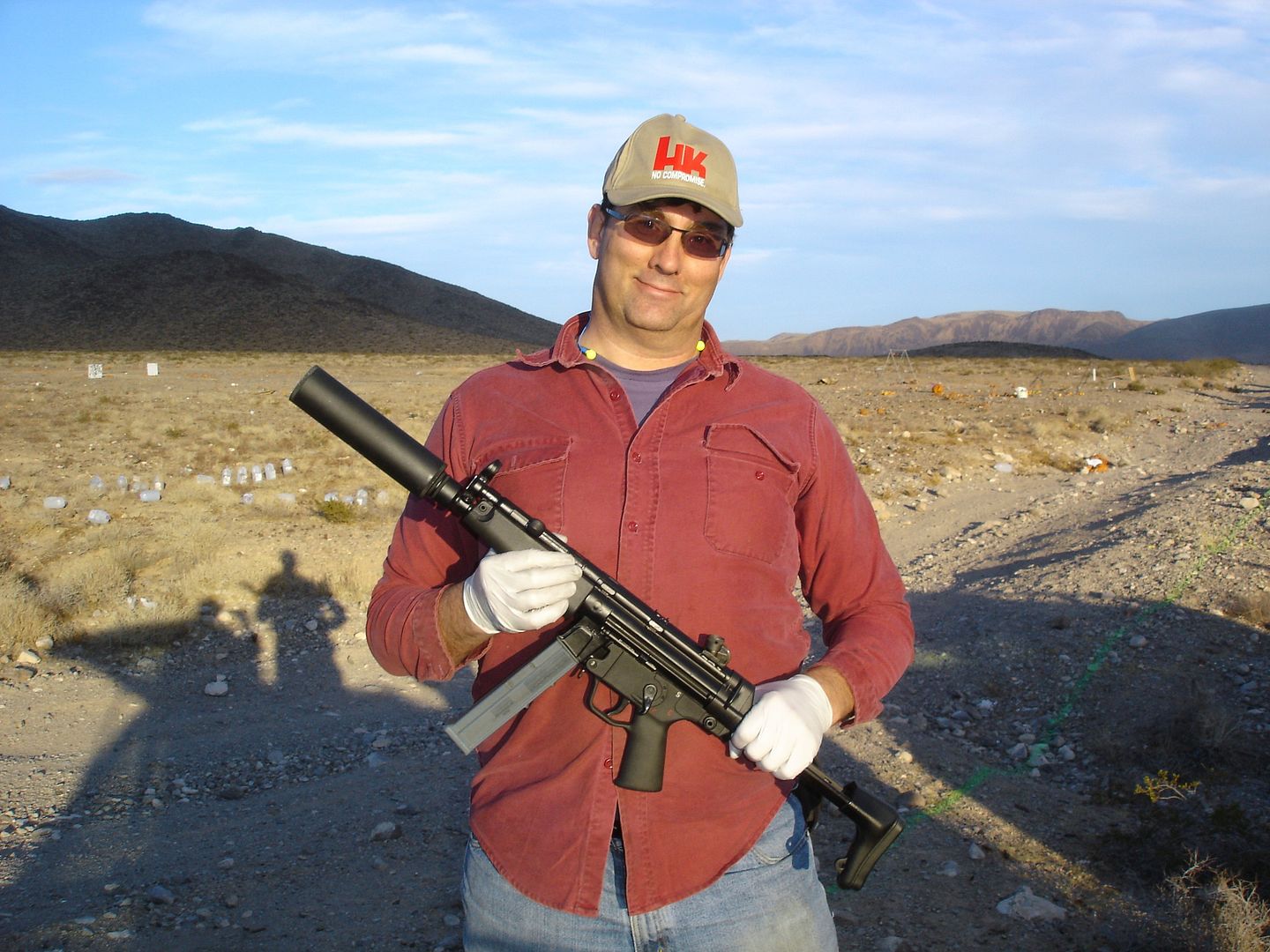 M-60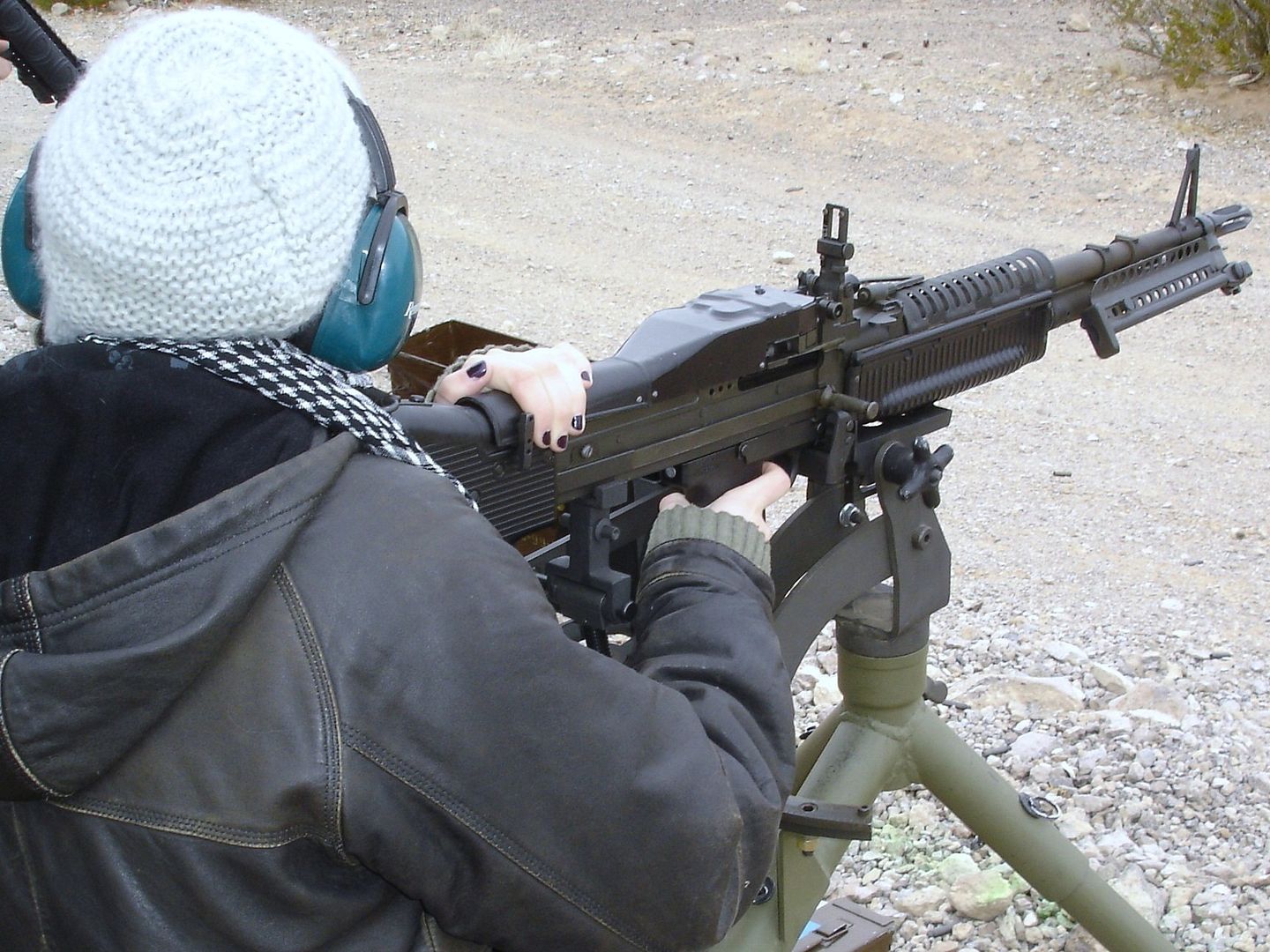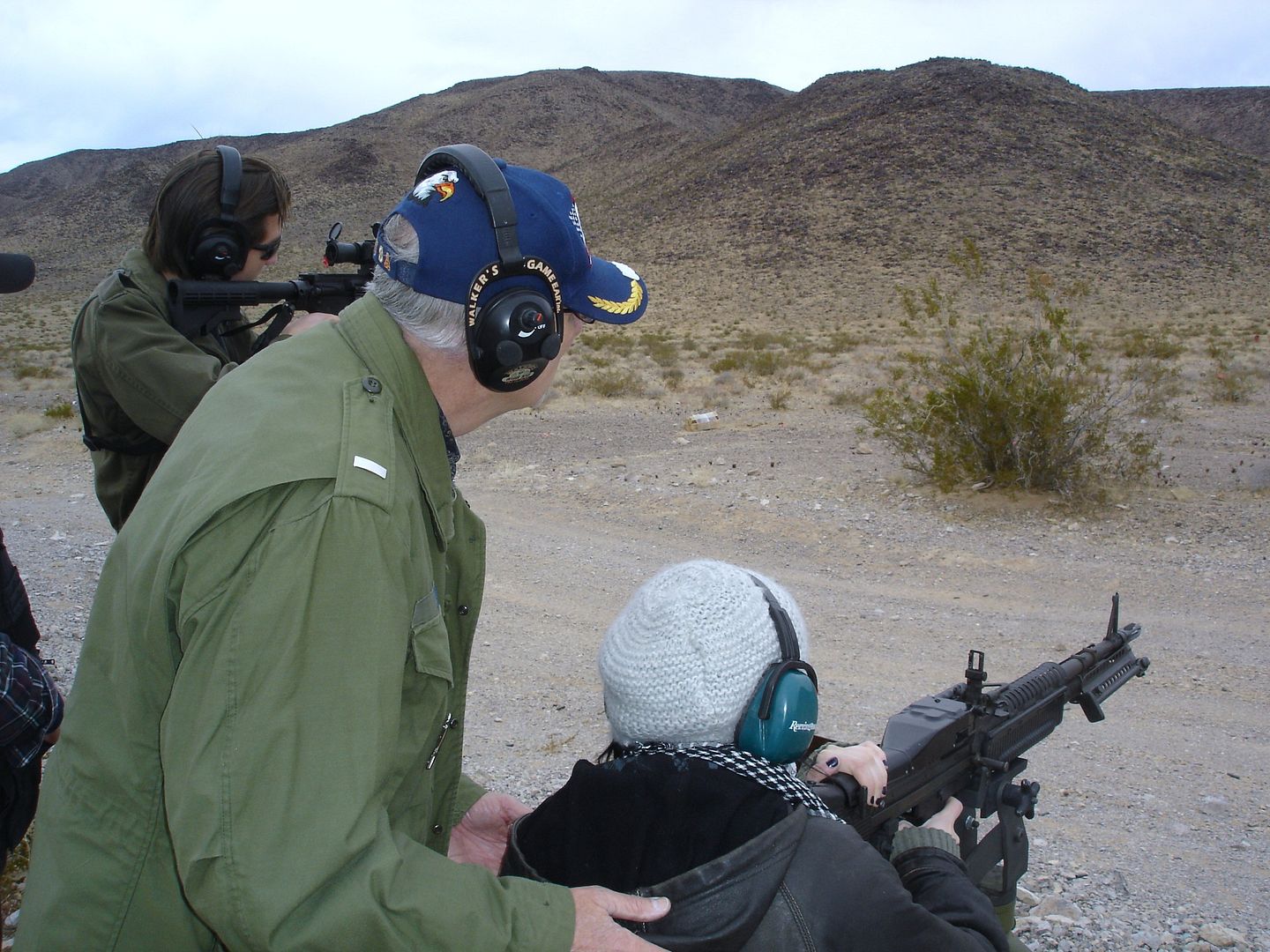 The 1919 got a hard workout yesterday.
Bowling ball mortar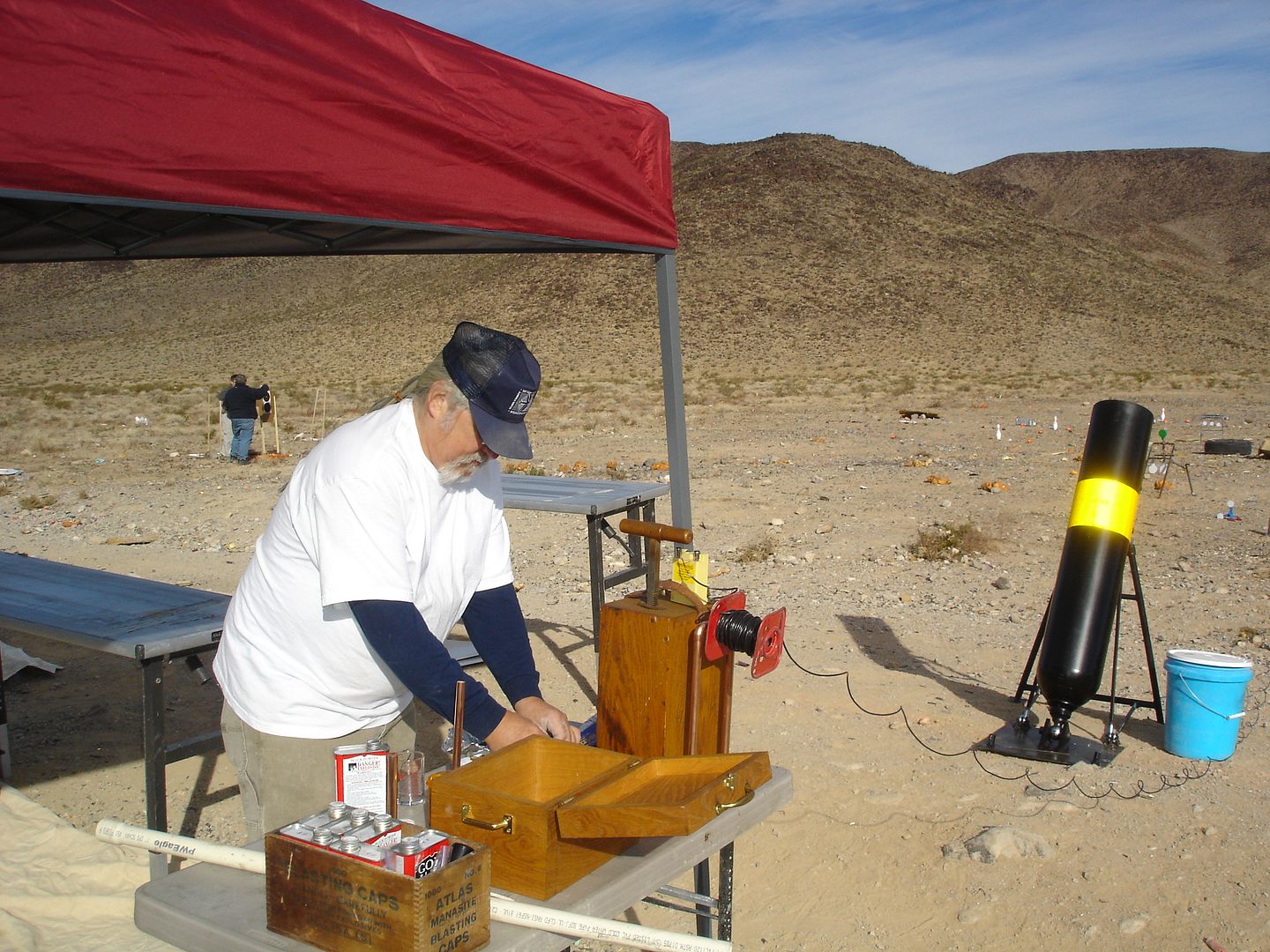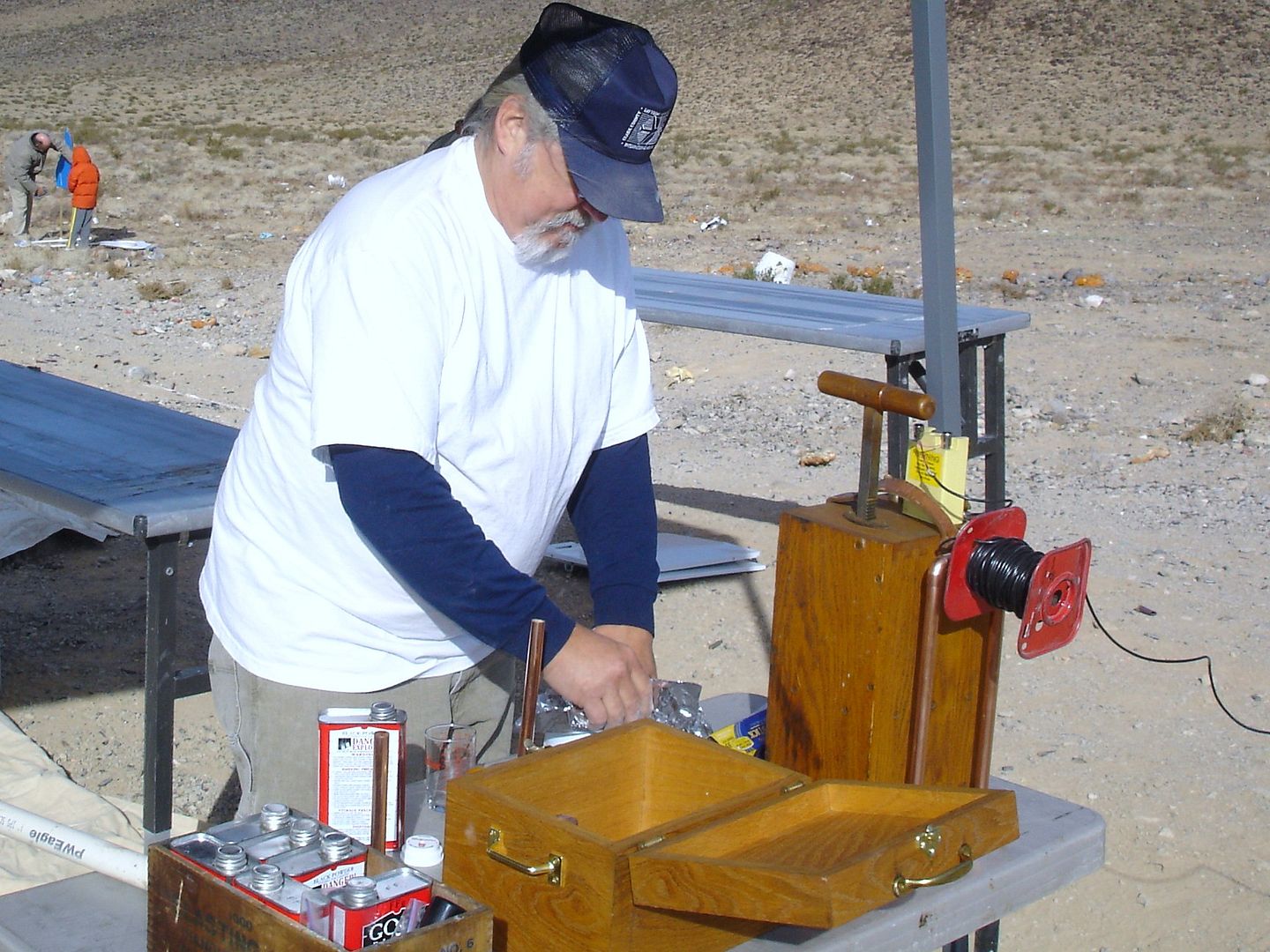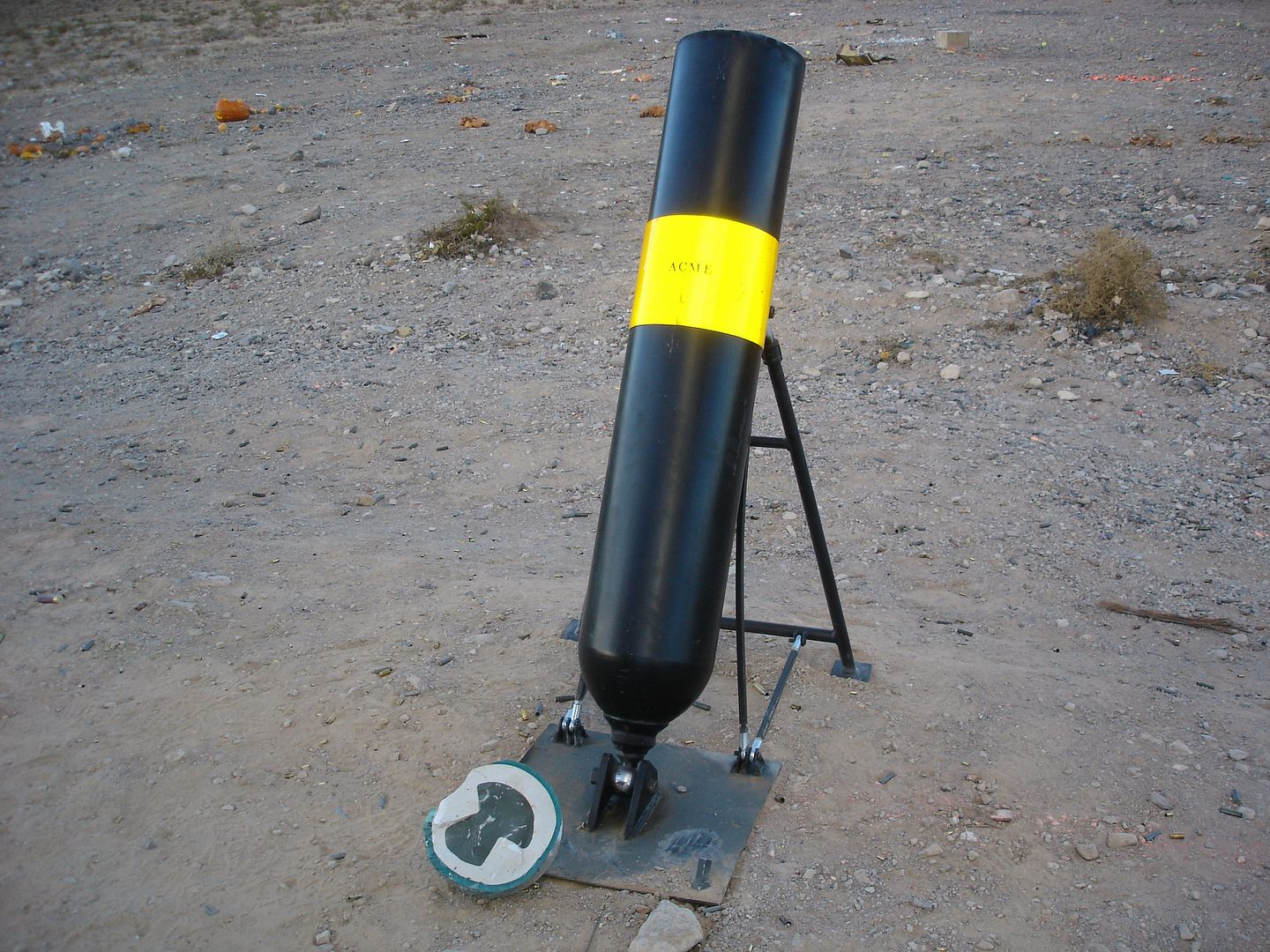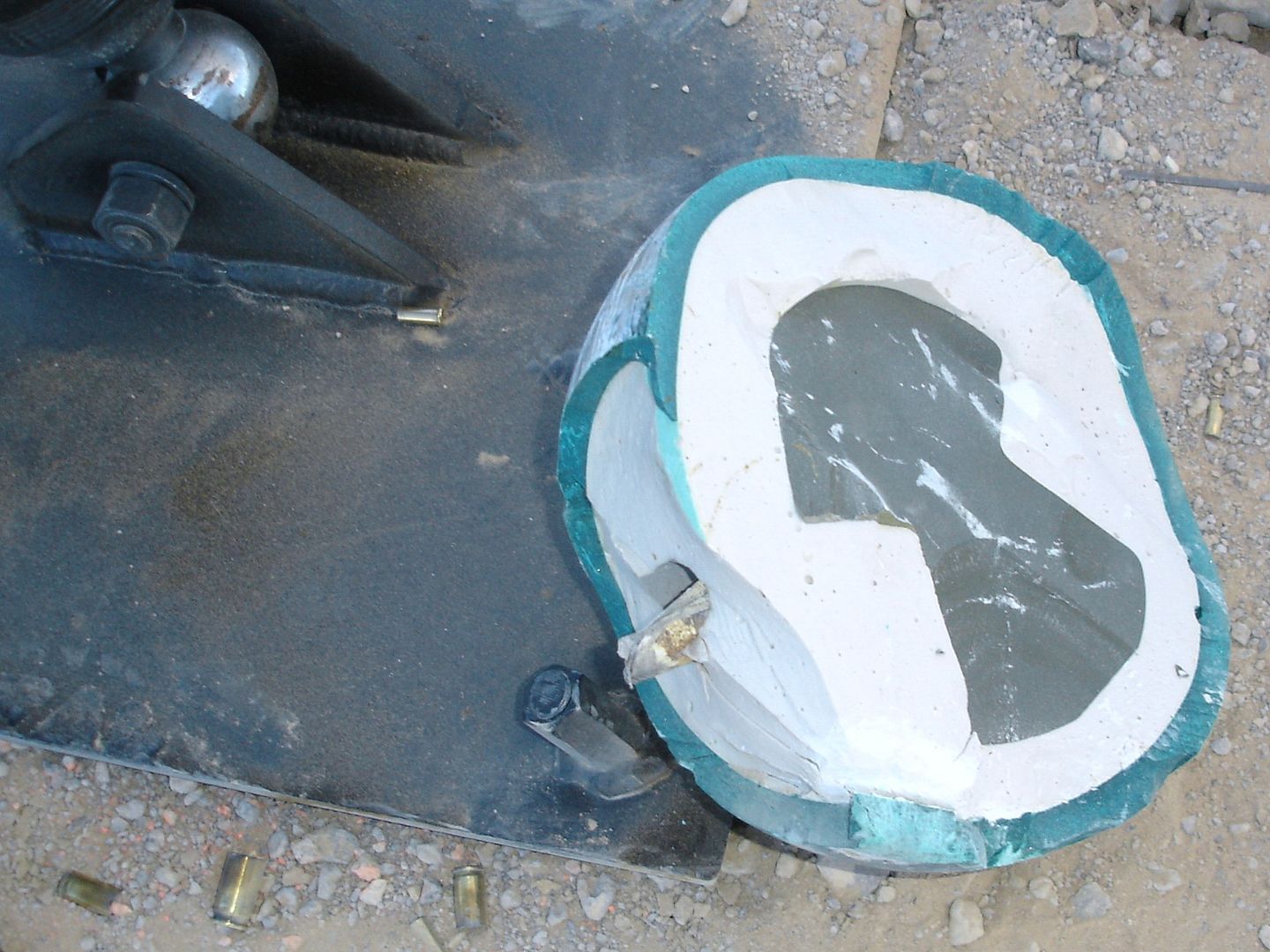 There were so many girls in attendance you'd have thought we were having a shoe sale. :blink1:
Seriously, it's great to see them out with the guys having a good time and shooting so well!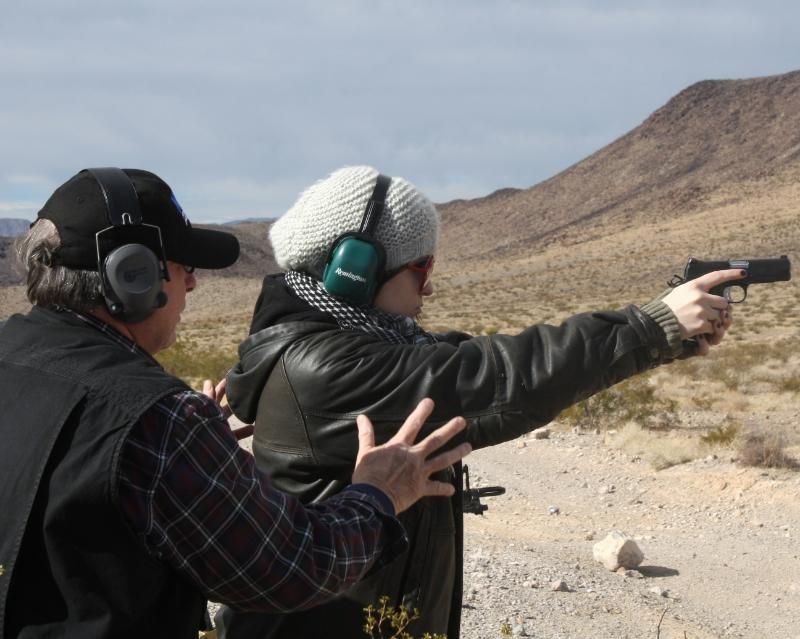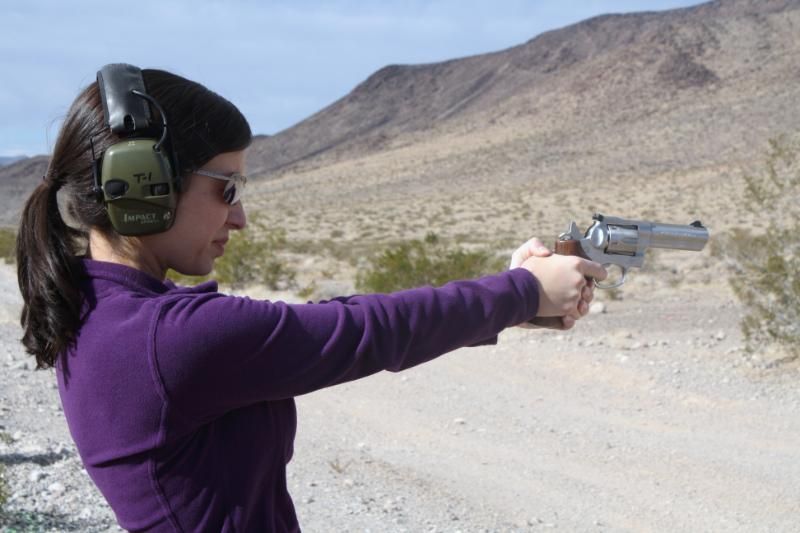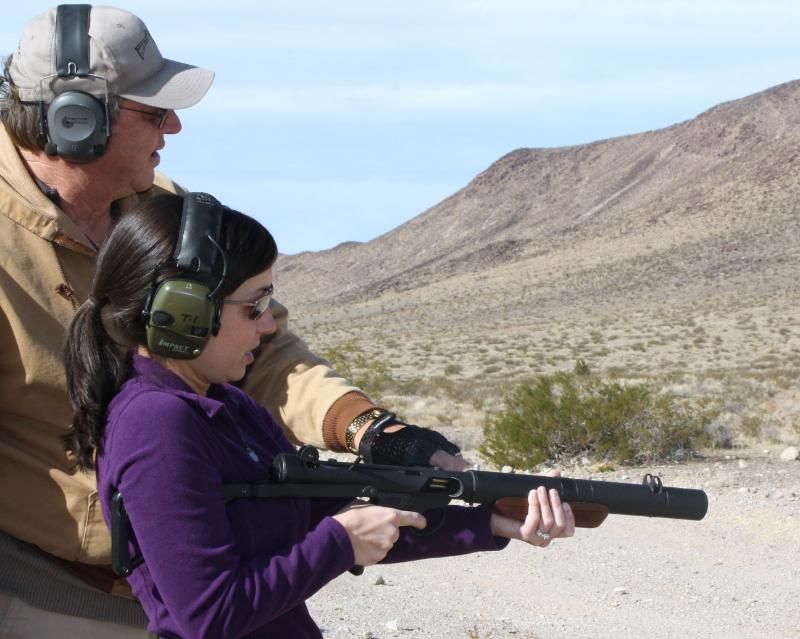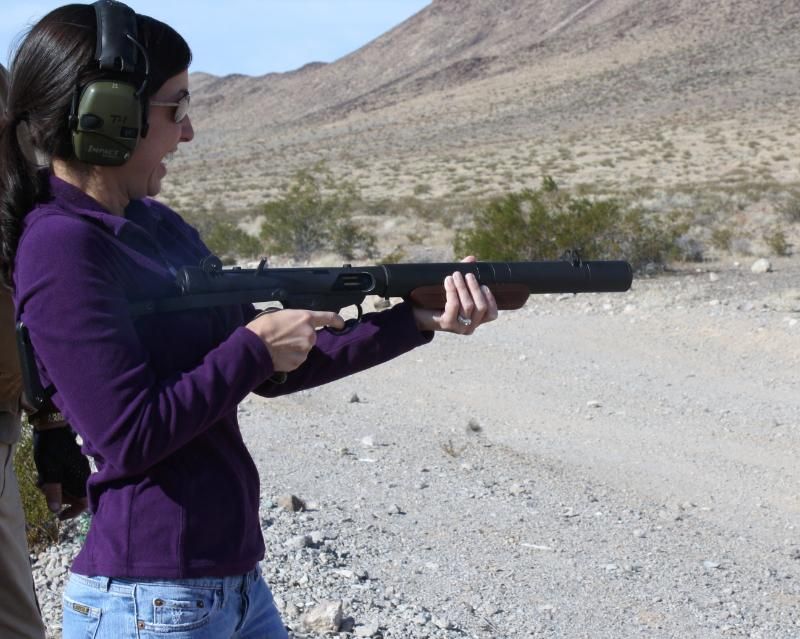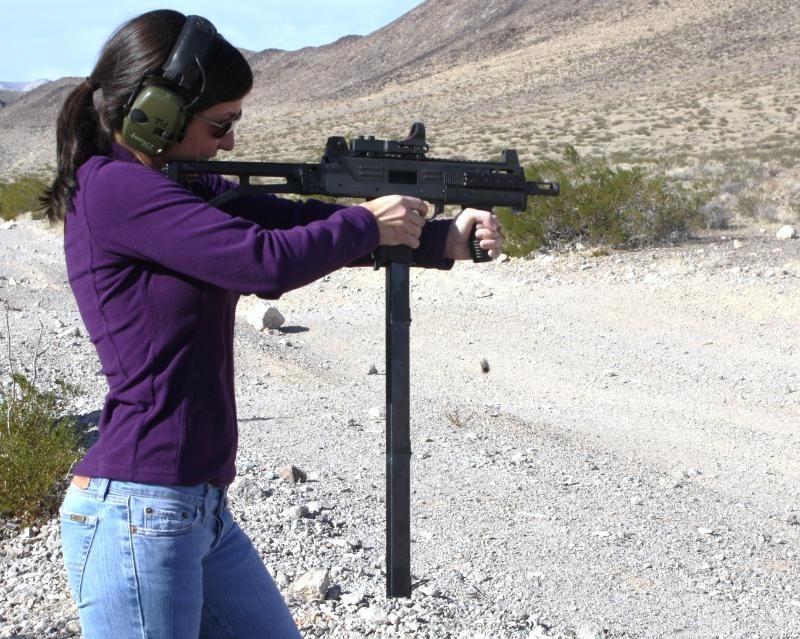 1919 chambered in 7.62X54r.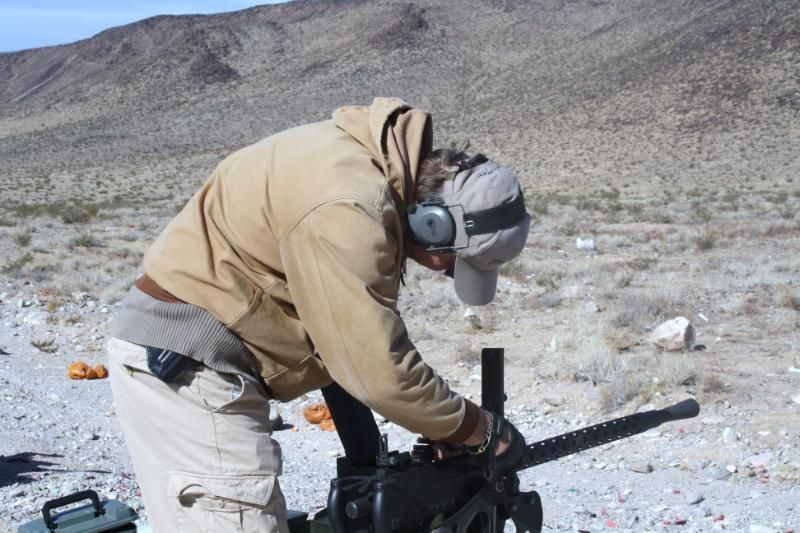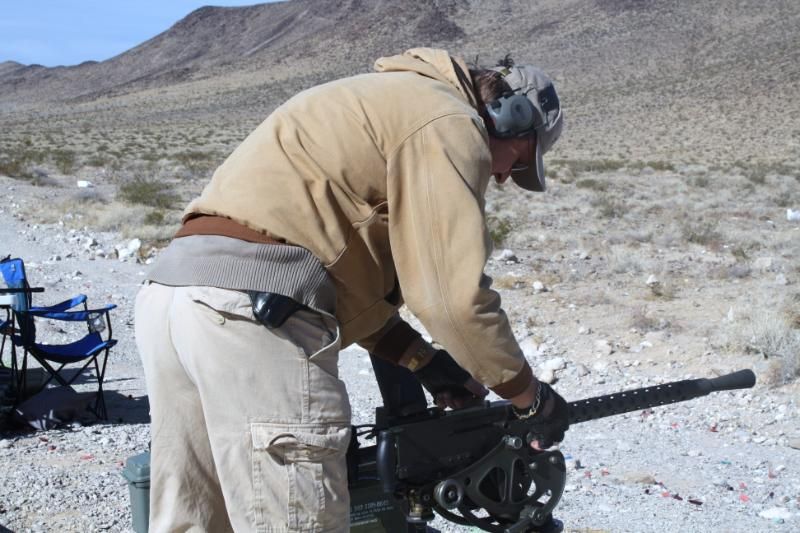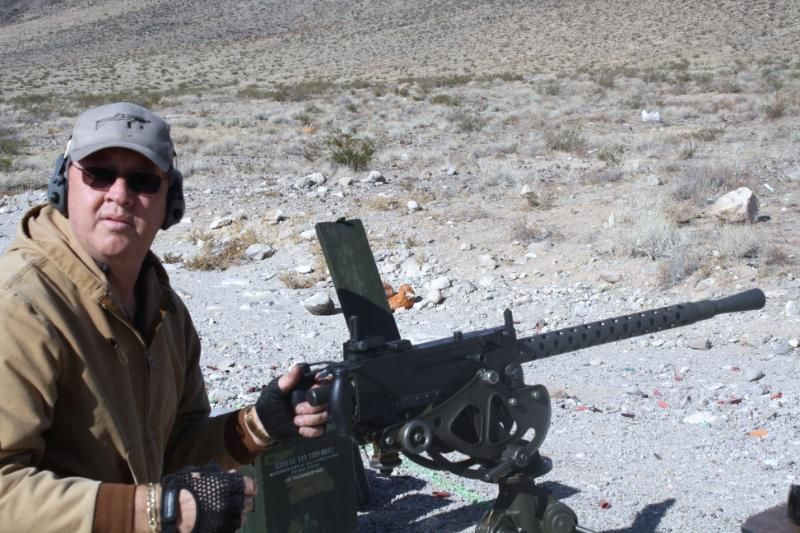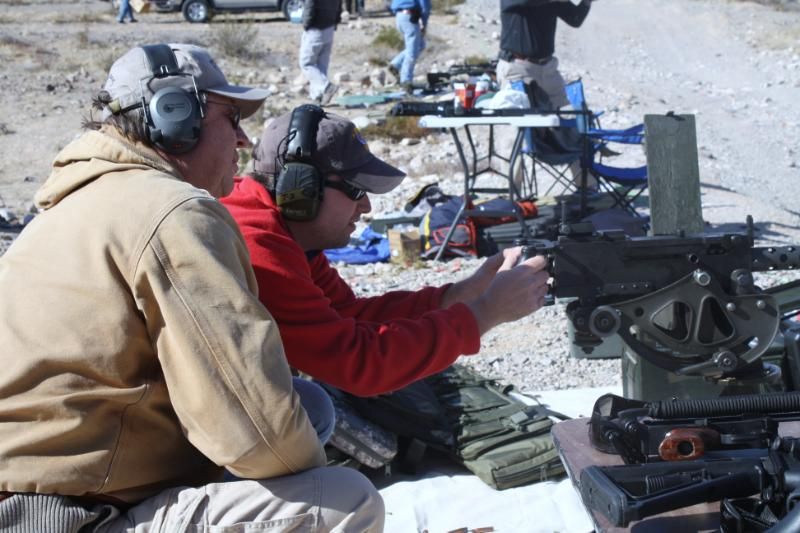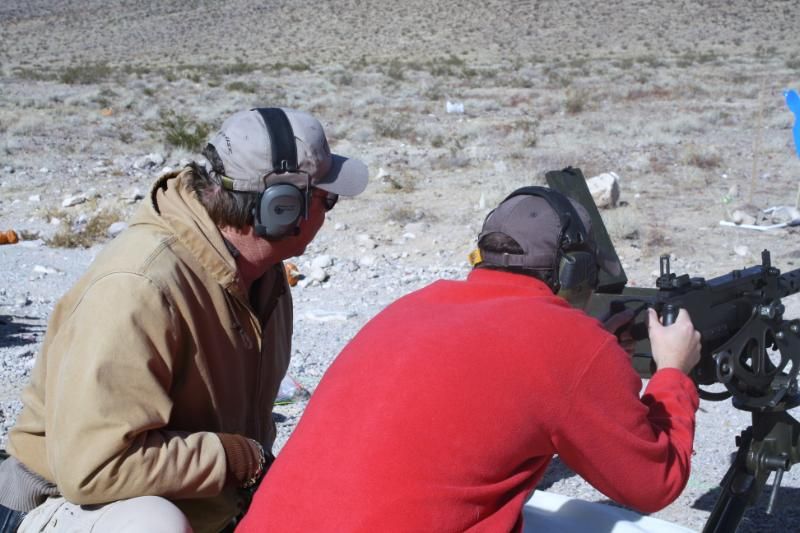 MAX-11 with Bowers CAC-9 suppressor.
Beretta PM-12. Easily as sexy as ANY Italian sports car!
Godfather discussing the merits and beauty of the Beretta with VegasSMG.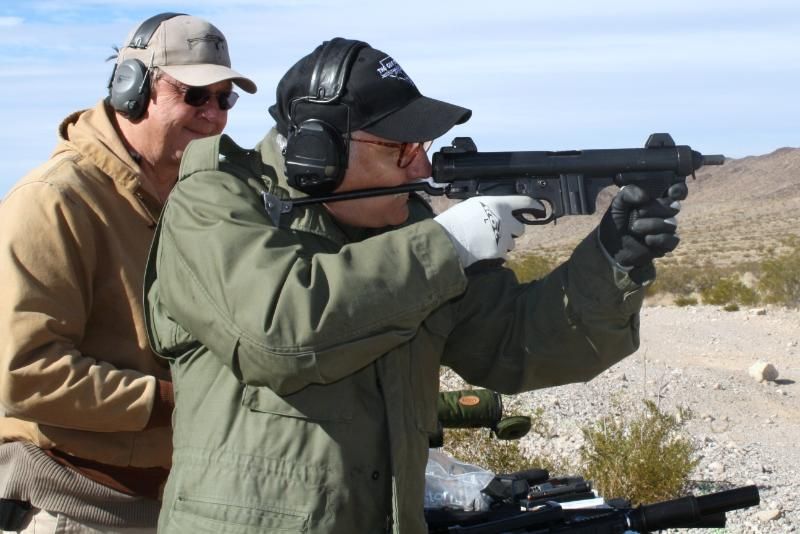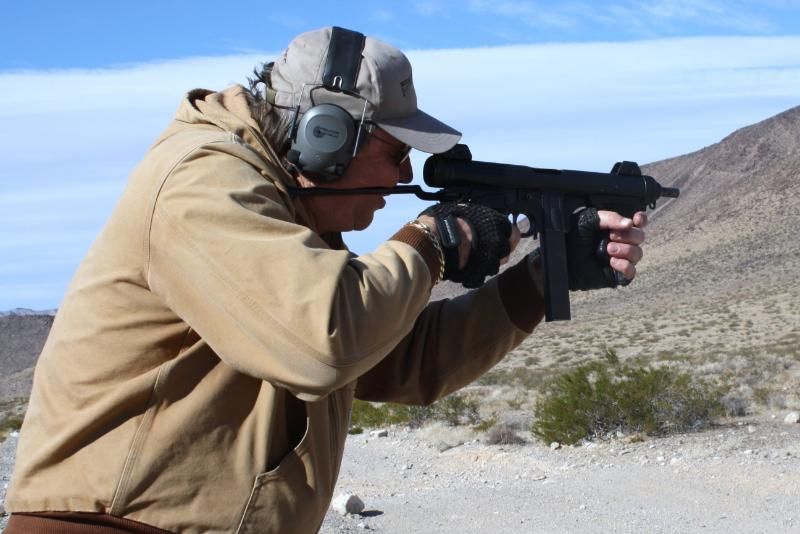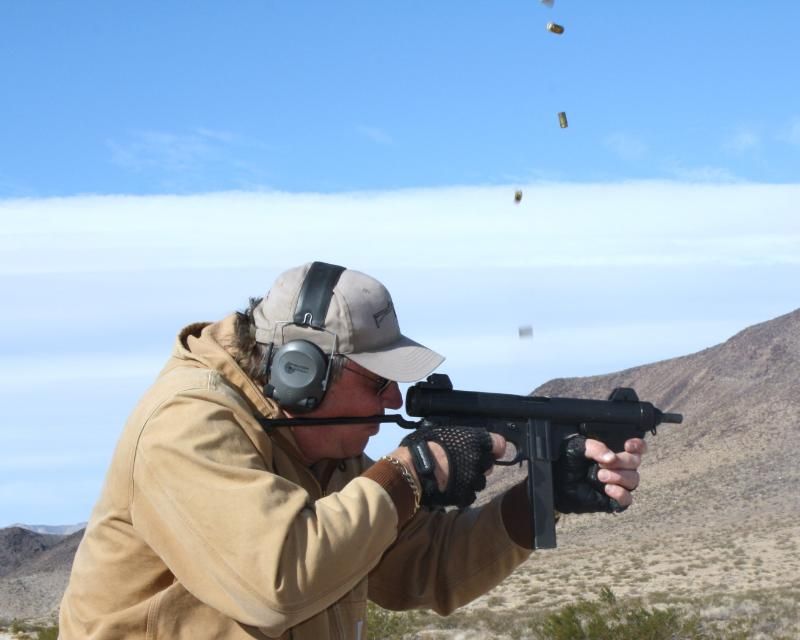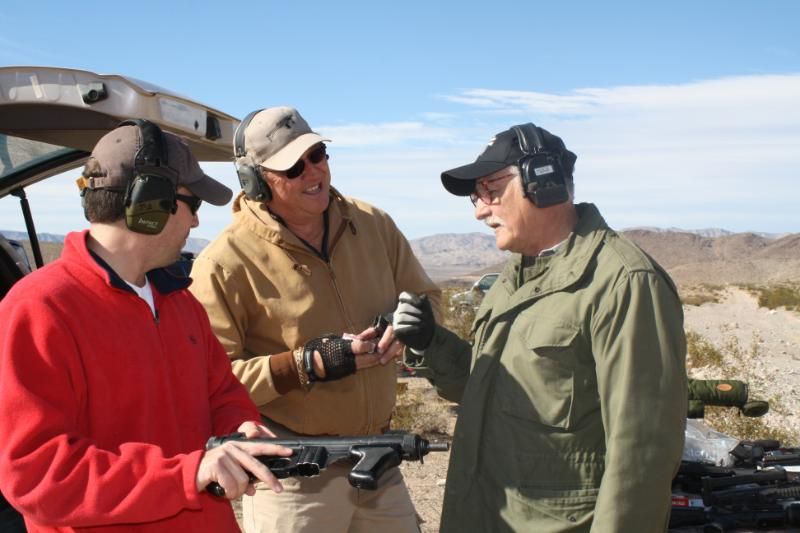 Seth tryig out a couple of handguns.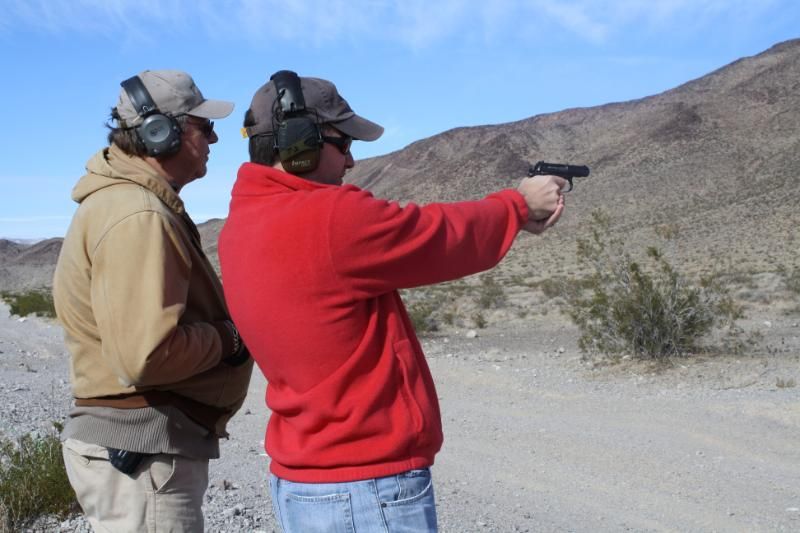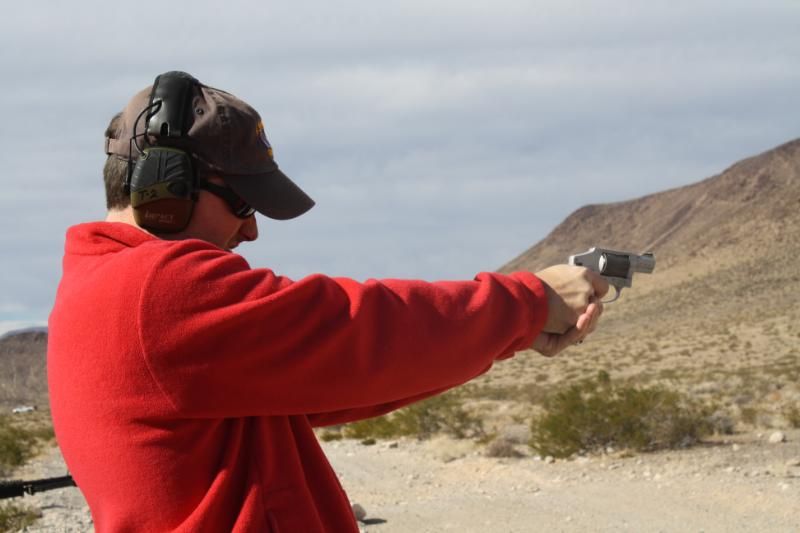 And subguns...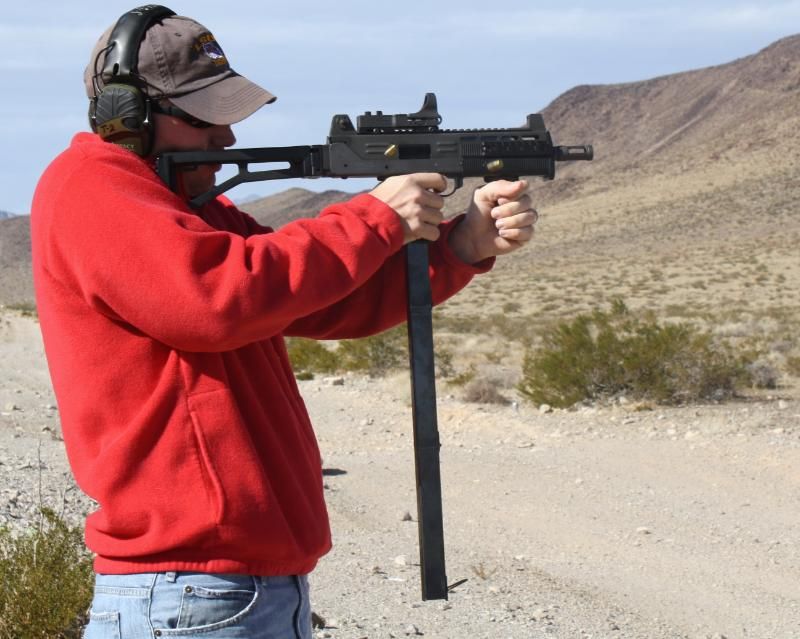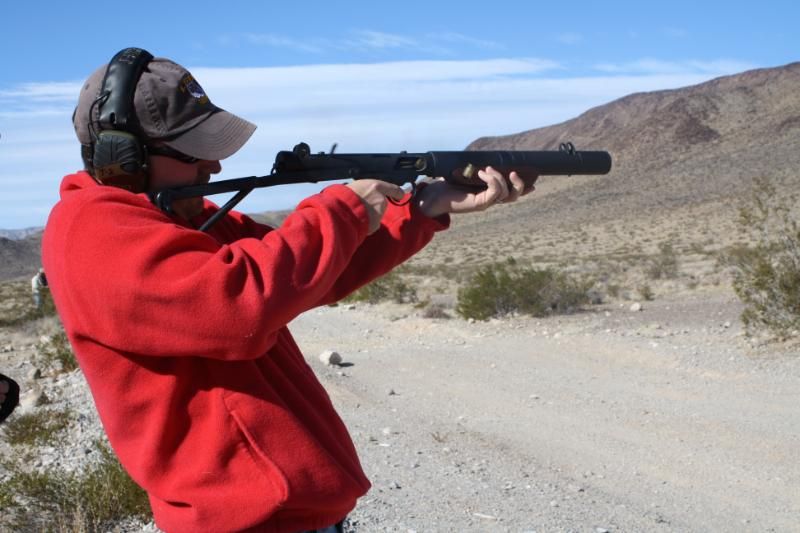 Al and Gabe. It was great to see the family enjoying quality time together.