It really depends on the conditions - temperture primarily. But also, some greases will attract contaminants, or harden up over time, etc. . I've had good results with Slip2000. It's expensive but seems to live up to the advertising.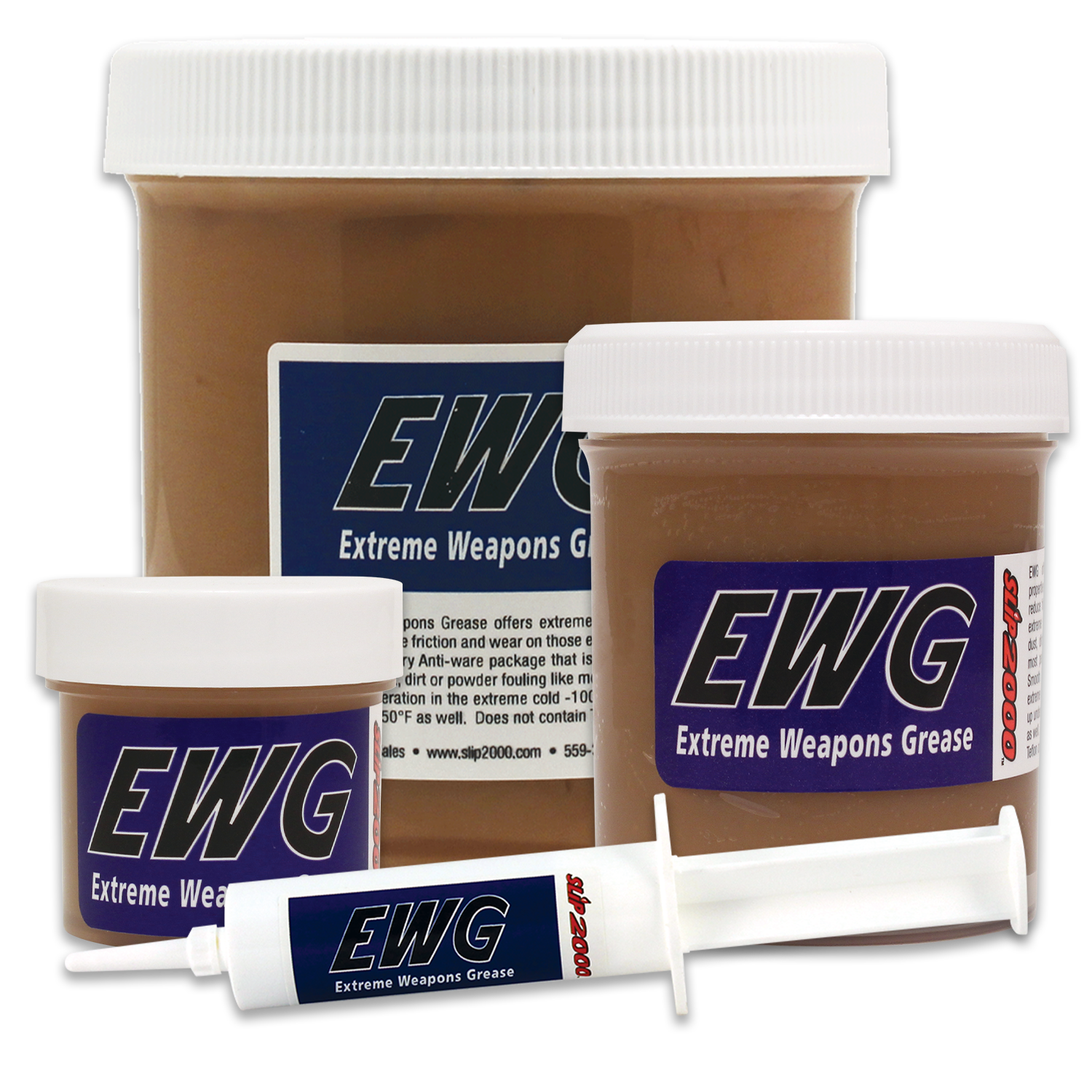 (EWG) Extreme Weapons Grease offers extreme pressure properties that are guaranteed to reduce friction and wear on those extreme weapons. This product contains a proprietary Anti-wear package that is easy to use and long lasting. Will not attract dust, dirt or powder fouling like most petroleum...

slip2000.com
Some lubes, especially greases, will actually make mating parts sticker, unless they are in constant motion - which you don't have with a gun. This can negatively effect the slide/bolt to the degree that it interferes with cycling.
Others can be adsorbed into the structure of the metal, which can minutely change close tolerances and not for the better.
All in all, I tend to use as little lube (oil or grease) as possible, unless long term storage is needed.