Your XD is defective...... Give it to me and I will put it out of it's misery with my fully functional XD .45!
But really..... When I first bought my XD I hit high & left. I read that hitting low & left is natural for most people the
first
time they use an XD. I imagine it has to do with the grip angle compared to other pistols. Accomplished shooters make the some complaint you do pretty often over on XD talk.
Try this: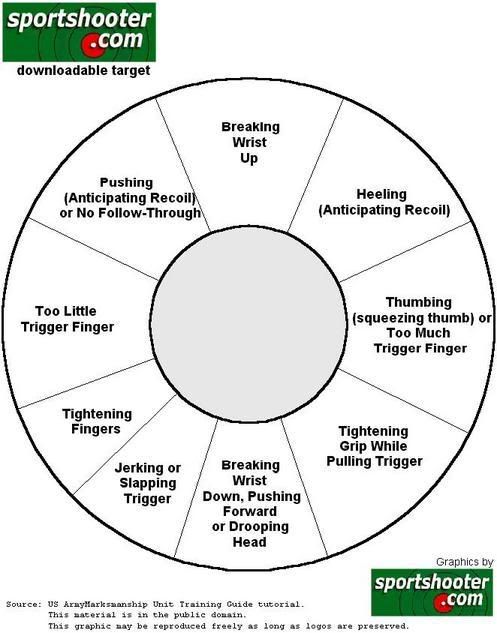 And if you're still convinced that the weapon is defective, please let me know so I can deal with it in a quick and effective manner. :lol: